It's Time to Start Planning Your Southeast Montana Adventure
2020-01-24 18:31:00
Big skies, big rivers, big hospitality, big legends and big adventure. Yep, we're big out here in Southeast Montana. Whether you are winter dreaming or one for spontaneous planning, your story is waiting to be written. Southeast Montana is expansive, with adventure and discovery at every mile marker, so we've put together some itineraries to help make your planning a breeze. Trade the interstate for the two-lane and make your way to Southeast Montana.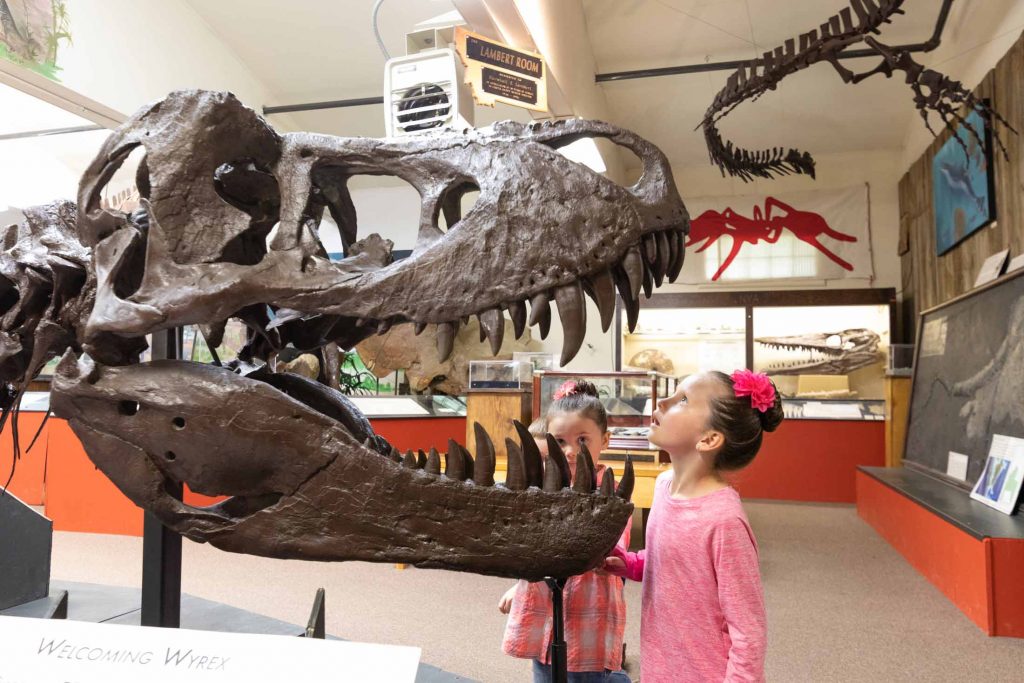 Out here, history is, well….prehistoric. And we have the fossils to prove it. Dinosaurs once lived on this vast landscape, and the remnants of their timeless legacy can be uncovered in Southeast Montana. Whether you're a dino expert or a budding paleontologist, the Eastern Montana badlands will amaze, educate and instill a sense of wonder.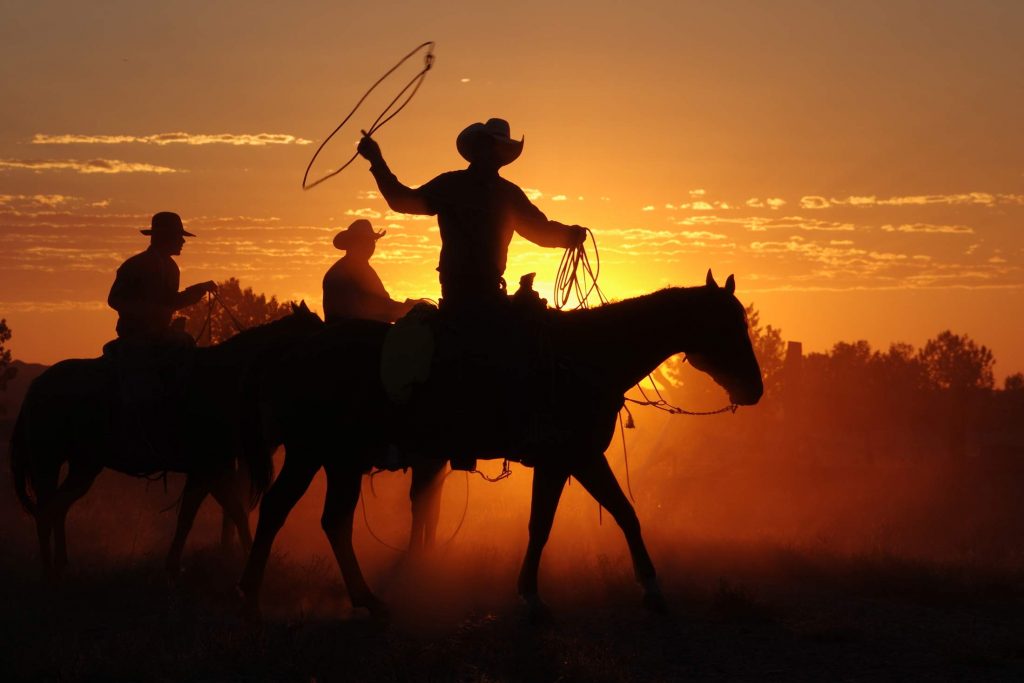 In these parts, people aren't afraid to look you in the eyes or pull up a barstool to spin a yarn (or two). Western hospitality comes with the territory, and Southeast Montana is nothing if not authentic. We're talking cattle brandings, big hats and boots with spurs where the Old West meets the new. Find your inner cowboy and discover Montana's genuine side.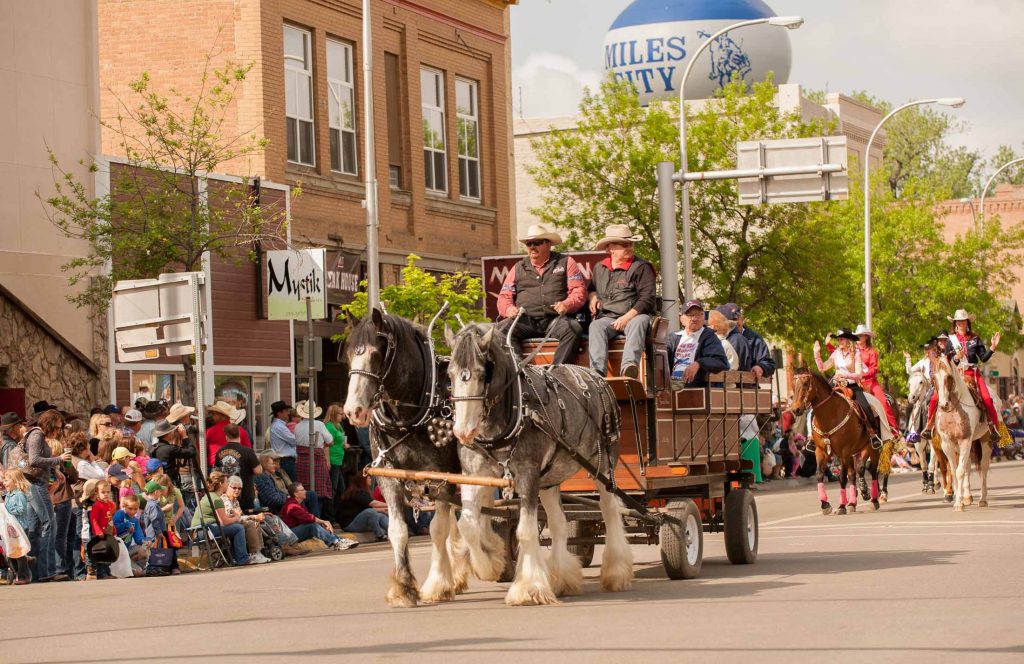 We have so many authentic Western experiences that we created two itineraries. If you are really cowboy-crazy, try them both. We are rich with small town charm and genuine people, so you are in good hands in these small communities that dot Southeast Montana. Saddle up – we mean buckle up – and hit the open road with big skies and big opportunities on the horizon. We think planning is the key to an epic vacation, so start yours now. Order a Free Visit Southeast Montana travel guide and be sure to follow us on Facebook, Twitter and Instagram for a daily dose of "wow."