Out here in Southeast Montana, we recreate responsibly.
Whether you are hiking historic battlefields, digging for dinosaurs, fishing our amazing rivers or simply relaxing under our big night skies, we ask that you cherish these places as much as we do. We want you—and your grandkids—to relish Southeast Montana and keep it as epic as it is memorable.
So, be safe out here by following these steps, shared in partnership with RecreateResponsibly.org: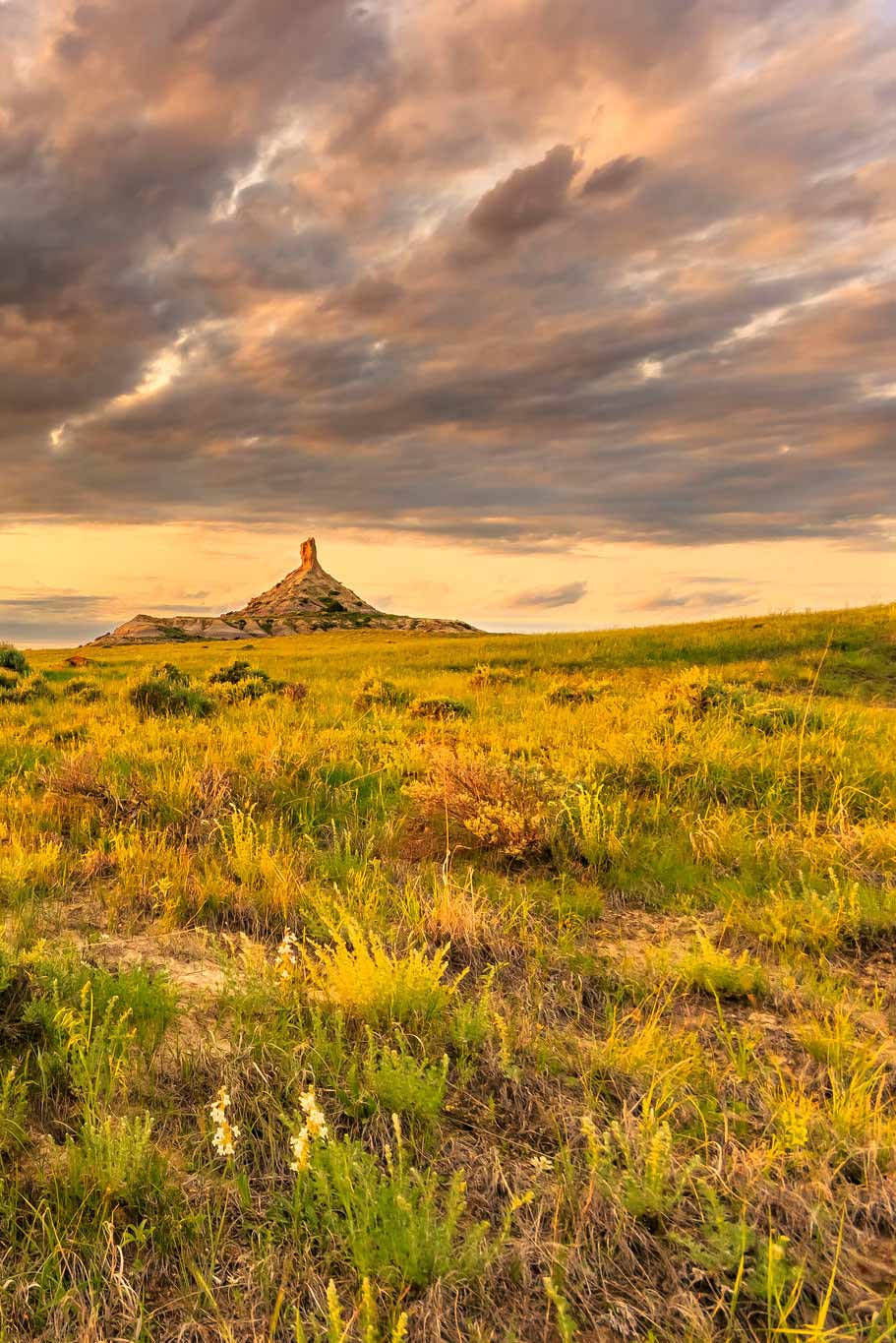 Know Before You Go. Check in advance to ensure that the park, museum or other attraction is open and be aware of any restrictions ahead of your visit. Not all locations have websites; landlines are still a thing out here.
Plan Ahead. Pack what you need—like water, trash bags and hand sanitizer—in case nearby amenities are limited.
Practice Physical Distancing. Take advantage of the big space that's in our nature and allow a little more elbow room when encountering other travelers or locals on your visit.
Play It Safe. Adventure abounds out here. Explore local trails and parks but please do so within your personal and physical limits. Know that as more people recreate in Southeast Montana, we can inadvertently cause additional strain on local response resources.
Be Wildland Fire Aware. Follow local guidelines about IF and WHERE it's safe to build a campfire; never leave your campfire unattended; and be sure to fully extinguish it before you leave. This is ESPECIALLY relevant this summer.
Leave No Trace. If you pack it in, pack it out—this includes waste of all types from all creatures. Take care of all spaces that you're exploring by taking all your trash and belongings with you.
Build an Inclusive Outdoors. Help make sure everyone feels welcome to discover the outdoor adventures that await in every direction.
Please be aware of fire restrictions in any of the areas you are visiting. You can find them here.
Find information on current wildfires in Montana here, and locations of wildfires across the United States here.
There are tens of thousands of acres to explore out here. Fall in love with Southeast Montana while recreating responsibly and respecting the lands and communities you discover along the way.