Out here in Southeast Montana, we are known for our big skies. While that is certainly true during the daylight hours, we know that translates to simply stellar stargazing opportunities. From the Big Dipper constellation to the other-worldly Milky Way, and from a lunar eclipse to the predictable Perseid meteor showers, the big skies over Eastern Montana provide wide-open night skies to take in an array of cosmic wonders. From the beginner to the novice, we guarantee that stargazing out here will be an experience you will always remember.
Note: As of July 1, 2023, a conservation license is required for everyone age 12 and older to access most state lands, including wildlife management areas, fishing access sites and wildlife habitat protection areas, and all types of recreation—launching watercraft, hiking, biking, wildlife viewing, etc. State parks are excluded from this requirement.
Learn More Here
As the only location designated as an International Dark Sky Sanctuary in Montana, Medicine Rocks State Park is the darkest of the dark spots, in addition to being a really cool place during the day. Nestled along the rolling prairies of Montana's eastern edge, between Ekalaka and Baker, we promise you will fall in love with this remote, mystical place of "big medicine."
Follow the Montana Trail to the Stars, which compiles over 30 stargazing locations and night sky events across Eastern Montana.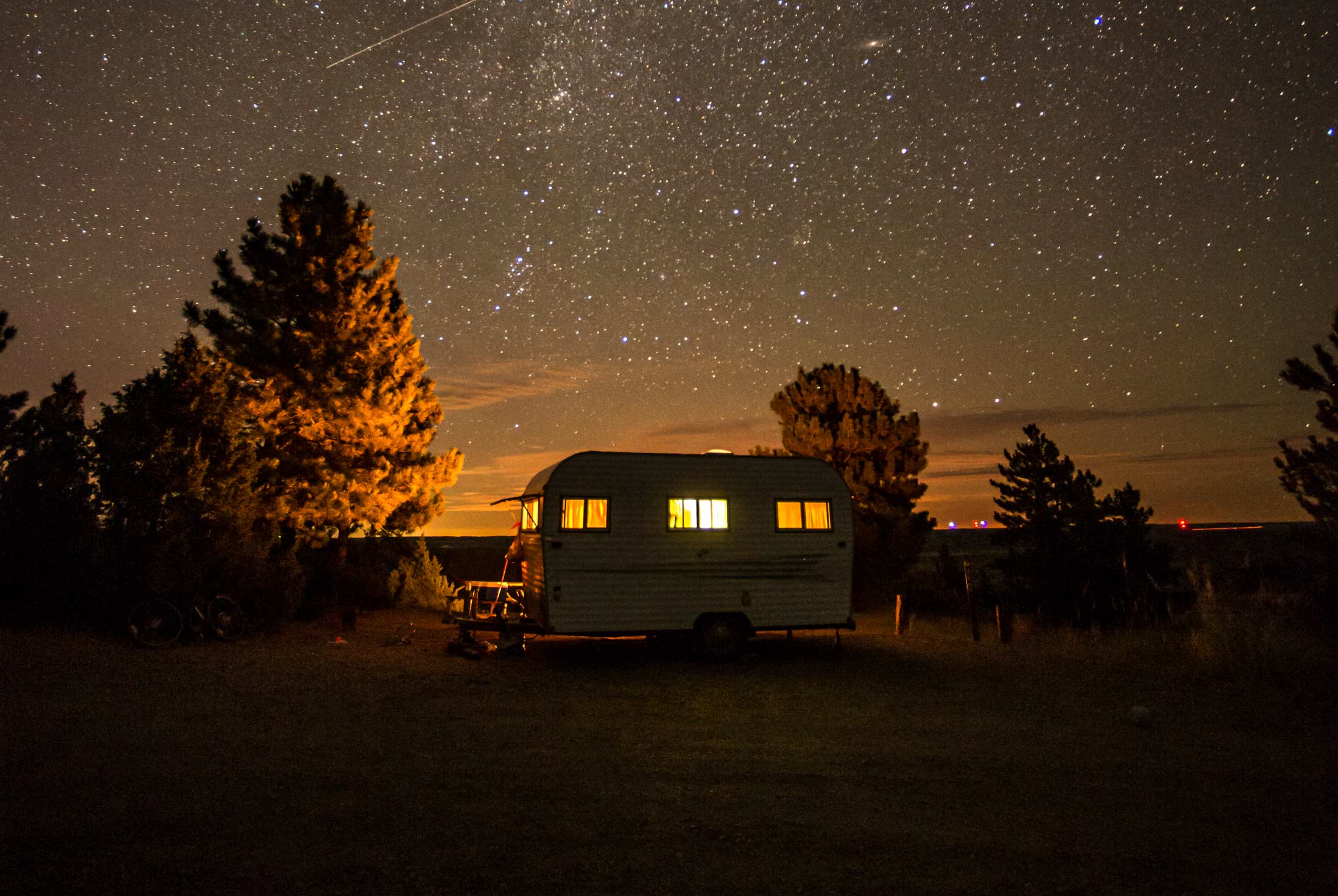 While you'll find the best stargazing spots in truly rural spots, we encourage you to find a place to camp or traditional lodging in a nearby town. Responsible travelers know us for our Montana hospitality, affordable accommodations and friendly service. During your stay, it is likely that you'll be close to a stop on the Southeast Montana Burger Trail – another way we make our visitors feel at home.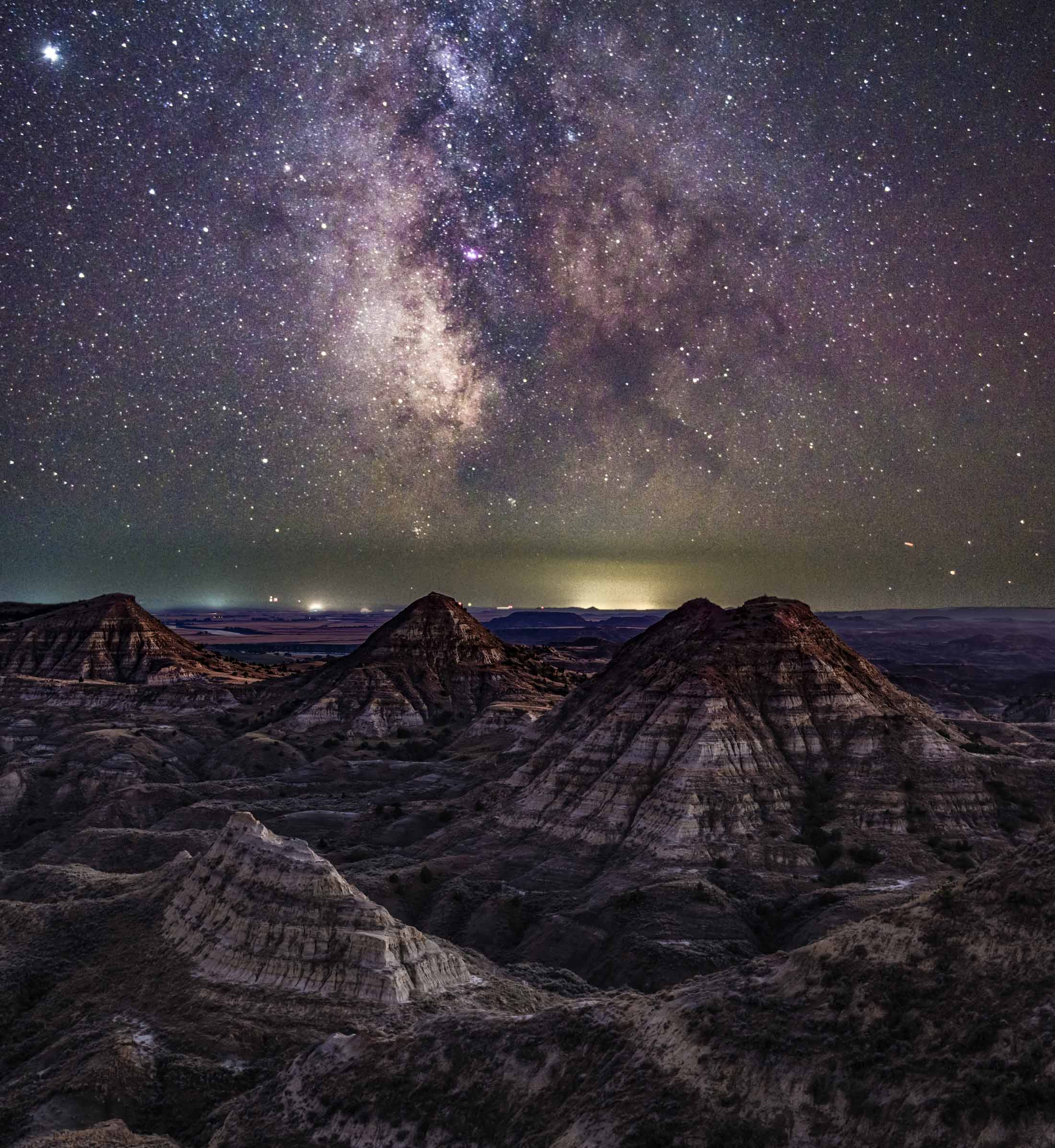 To learn more about our dark skies, along with other stories from out here, check out our blog and sign up for our monthly e-newsletter. Or order our free travel guide to really dig into all our big adventures out here. And don't forget your red light!