Top Blogs of 2020
2021-01-14 21:29:26
While many of us didn't have the chance to travel much, or at all in 2020, it gave us a chance to sit back and explore destinations through daydreams, pictures, videos and words. Out here we're looking forward to exploring Southeast Montana's big, open spaces once again. From state parks to national monuments, rivers, lakes and badlands, we're ready to uncover stories in our corner of the Big Sky State.
As we wait for the right time to travel, let's revisit some of your favorite blogs from 2020 to inspire your next big getaway out here.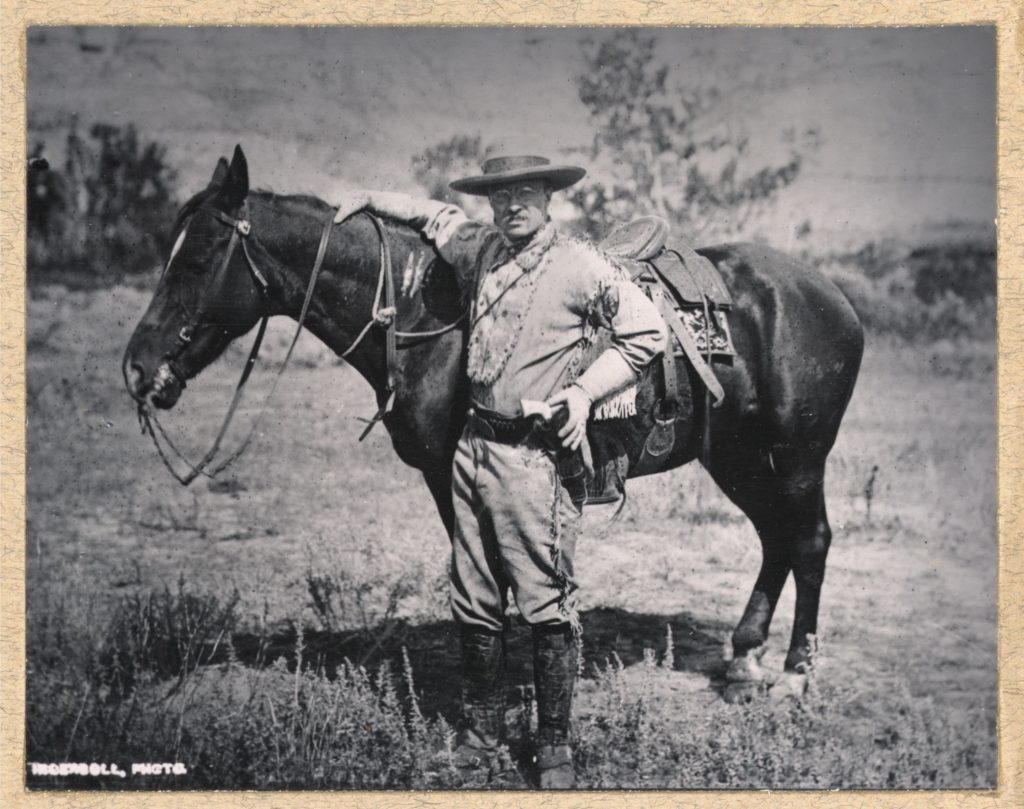 The years before Montana became a state were filled with cowboys looking to make their mark on the western frontier. Coming from places like Texas and New York, they chased the idea of what it meant to be a cowboy: wrangling cattle, branding steers and spending days in a saddle. A young Theodore Roosevelt was one of those cowboys. Start in Glendive and trace Roosevelt's steps through the region including a bar fight in Wibaux, a visit to Medicine Rocks State Park and more.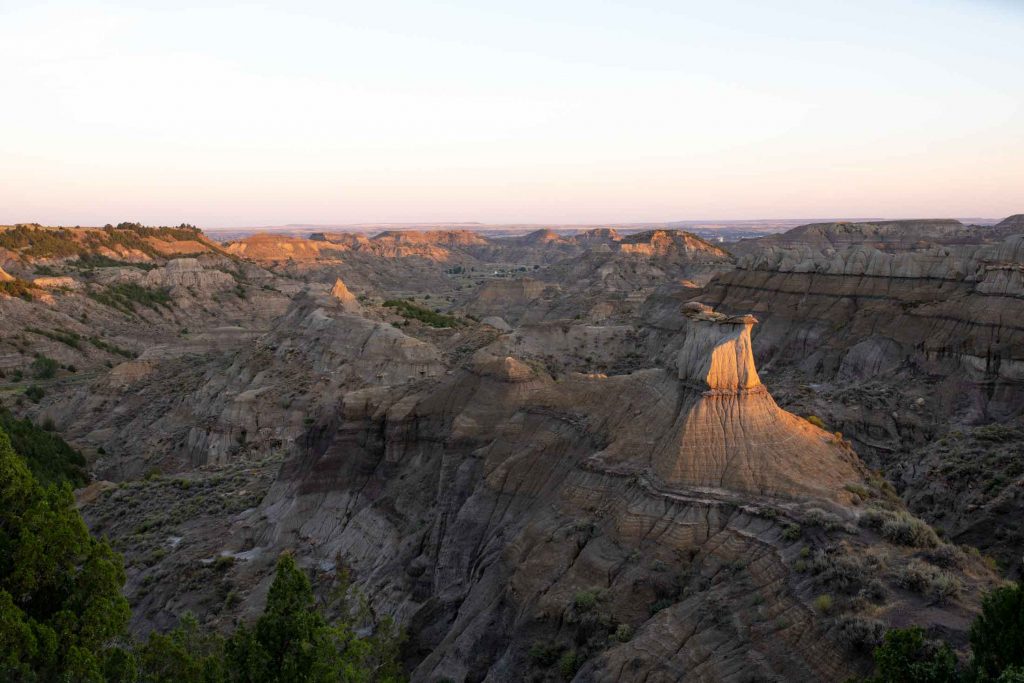 Out here in Southeast Montana, we're proud of all our big, open spaces. Twelve counties make up more than 32,000 acres of land ready to be explored. However, the way we travel has changed in 2020, and many of us are looking for safe things to do. Find a list of 10 safe activities to do out here in Southeast Montana.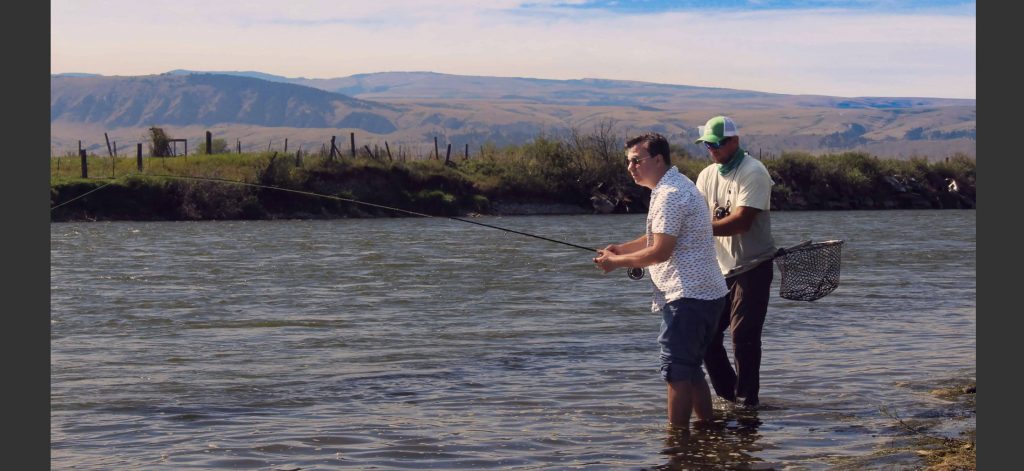 We love welcoming new visitors to Southeast Montana, and the duo from Wanderlust Marriage came to the region in September 2019. From a pontoon boat ride through the Bighorn Canyon to visiting the world's largest steer at the O'Fallon Historical Museum in Baker, the team took in a lot of the wild, wacky and wonderful Southeast Montana has to offer.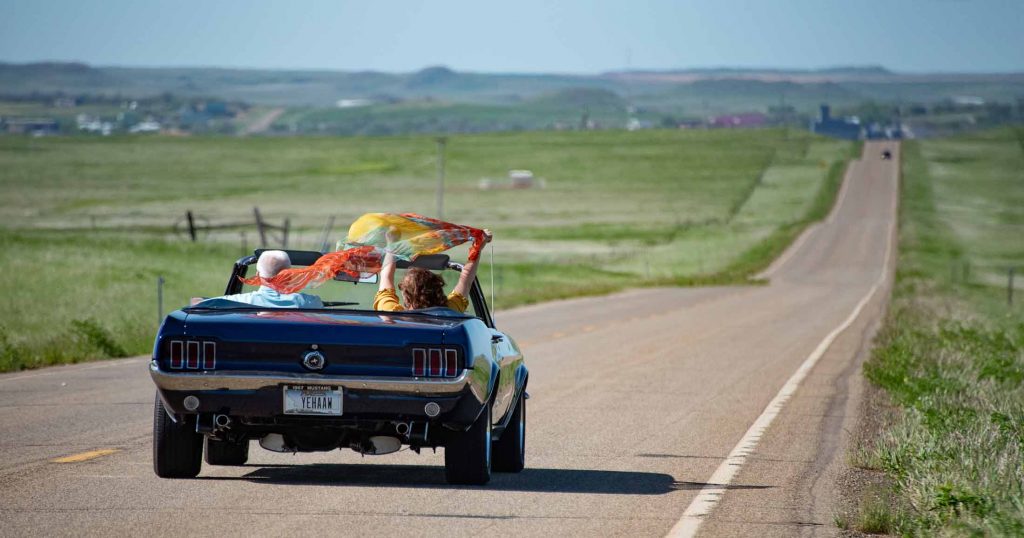 Take it from us locals, when you visit Southeast Montana, there's one activity that tops the Things To Do List. Just one thing, you are thinking…really? We know – there's so much to do out here, that singling out just ONE thing must be impossible. Is this a joke? Nope. We are sure we nailed it in this blog.

There's plenty to do across Southeast Montana, and Lesli Peterson with Wild About the West explored it all. From traveling around Billings to taking day trips around the region, she highlights why this is a can't miss spot. Learn about dinosaurs, Lewis and Clark, Sitting Bull and more in this Southeast Montana guest blog.
Don't see your favorite on the list? Head over to our Facebook page and tell us what your favorite blog of 2020 is and why!
Traveler Alert: Please remember to check ahead of time as services may not always be open or may change, stay home if you're sick and follow local guidelines and protocols. For more information, visit SafeOutHereMT.com.