Take it from us locals, when you visit Southeast Montana, there's one activity that tops the Things To Do List.
Just one thing, you are thinking…really? We know – there's so much to do out here, that singling out just ONE thing must be impossible. Is this a joke?
Nope. We are sure we nailed it.
If you do nothing else while you visit Southeast Montana it should be this – get off the interstate.
Sounds simple, right?
As Americans, we are accustomed to getting from Point A to Point B quickly and efficiently. And the U.S. Interstate system was designed to do exactly that. In Southeast Montana, I-90 and I-94 provide major travel corridors from Billings to Mount Rushmore National Monument in South Dakota and to Theodore Roosevelt National Monument in North Dakota, respectively.
The reasoning for our claim is simple: The charm and personality of Southeast Montana is rooted in the small towns, the rolling prairies and the unexpected you will find down the two-lane roads of the region. And, when you are zooming through at 80 m.p.h., you miss the real Montana.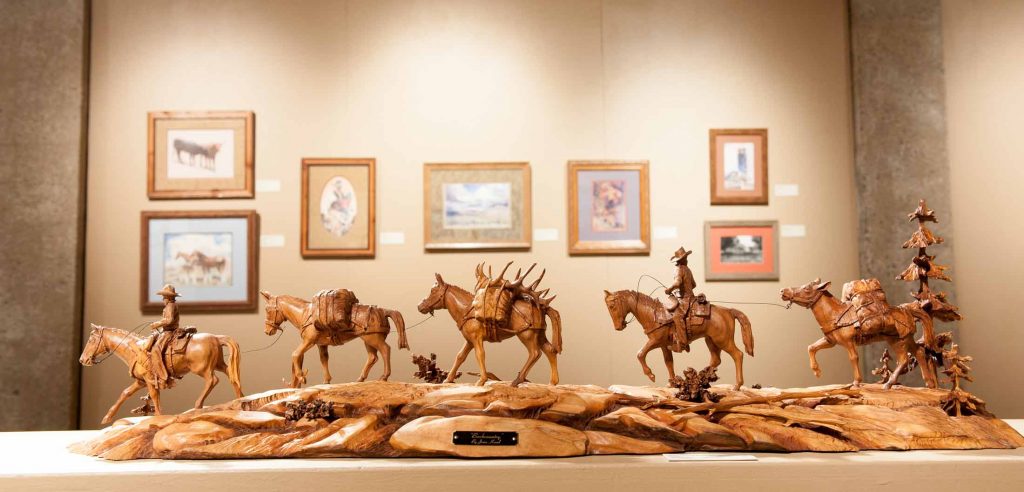 If you stayed on the main thoroughfare, you would miss downtown Miles City, where real cowboys stop for a cup of joe and horse trailers likely outnumber RVs. Visit the Range Riders Museum to learn how soldiers from the original Fort Keogh give this town its name, then meander down the road to the WaterWorks Art Museum for an underground surprise. Miles City's Main Street epitomizes small town American West with places like Range Riders Café, The Bison and the well-known Montana Bar, plus shopping ranges from Miles City Saddlery to an antique mall at Vintage and Rustics in Montana, to Made in Montana goods at Buy MT and more.
Out here, getting off the interstate gives new definition to the overused tourism cliché, "Off the Beaten Path," while opening your mind to what the real Montana looks like. A stop at the Musselshell County Museum in Roundup tells the story of this ranching-and-mining town with its emerging artists' scene and rustic RiverWalk. While you are there, be sure to ask a local the origin of the town's name.
Farther east, driving the two-lane Montana highway 323 leads to Alzada – where you will be tickled an embarrassing pink at the primitive Stoneville Saloon. Continuing north you will reach the town of Ekalaka (pronounced Eek-a-lack-ah) that quietly offers the world's best grilled ham and cheese at the Wagon Wheel Café (yup, it's only $3.20) or a unique Long Pines pizza featuring dill pickle chips, buttermilk ranch and mozzarella at Stompin' Grounds Coffee House. After indulging, stop at the Carter County Museum for deep understanding of paleontology.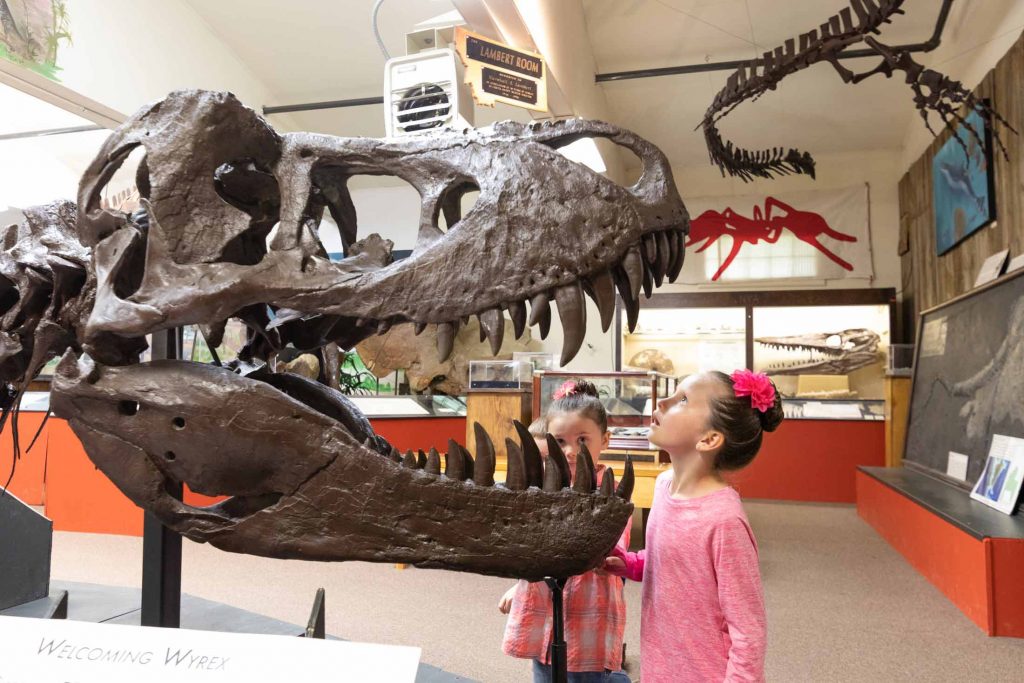 If you follow the undulating path along Montana Highway 7 farther up the road to Baker you will find Prairie Rose Classics, a no-charge private museum where locals proudly display their classic cars – just because they love them and want to share. But don't leave town without seeing Steer Montana – the world's largest steer at the O'Fallon Historical Museum. Be sure to ask how he gained his unimaginable girth. Further your education at Old Skool Brew Pub or pick up a coffee to-go at Compass Coffee.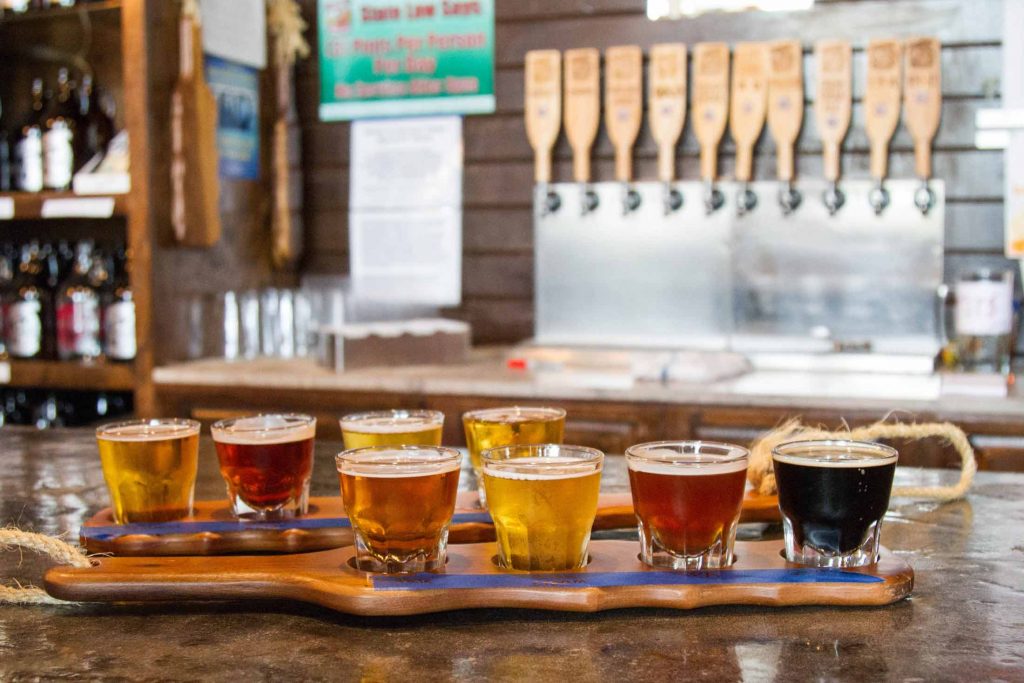 In Wibaux (pronounce Wee-bow), learn about the town's namesake, a late 1800s French-born cattle baron, at the Pierre Wibaux Museum. Then splurge on the meatloaf from locally-raised beef, among other yummies at The Gem. Next door at Beaver Creek Brewery, order a Beaver's Tale of samplers. If you are more in the mood for a steak, swing into the Shamrock Club (ask the bartender about the personalized ceiling panels) or Los Vaqueros for Mexican food on the prairies.
No matter where you go out here, you'll find a small town with its own flavor, its own story. We don't believe in 'life in the fast lane.' This is where Montana's majestic mountains roll out to meet the prairies and the Big Sky opens to big possibilities – and we don't want you to miss it.