Kick Off Your Summer With These 7 Places in Southeast Montana
Although June 21 the official first day of summer, Memorial Day weekend typically designates the beginning of the warm travel season. For that, we have good news: Southeast Montana is open for business.
To spark to your curiosity and guide you off the main highways, we created a list of some of the top places to see while you're in Southeast Montana. Visit one – or see them all – to experience the true treasures out here.
BIGHORN CANYON NATIONAL RECREATION AREA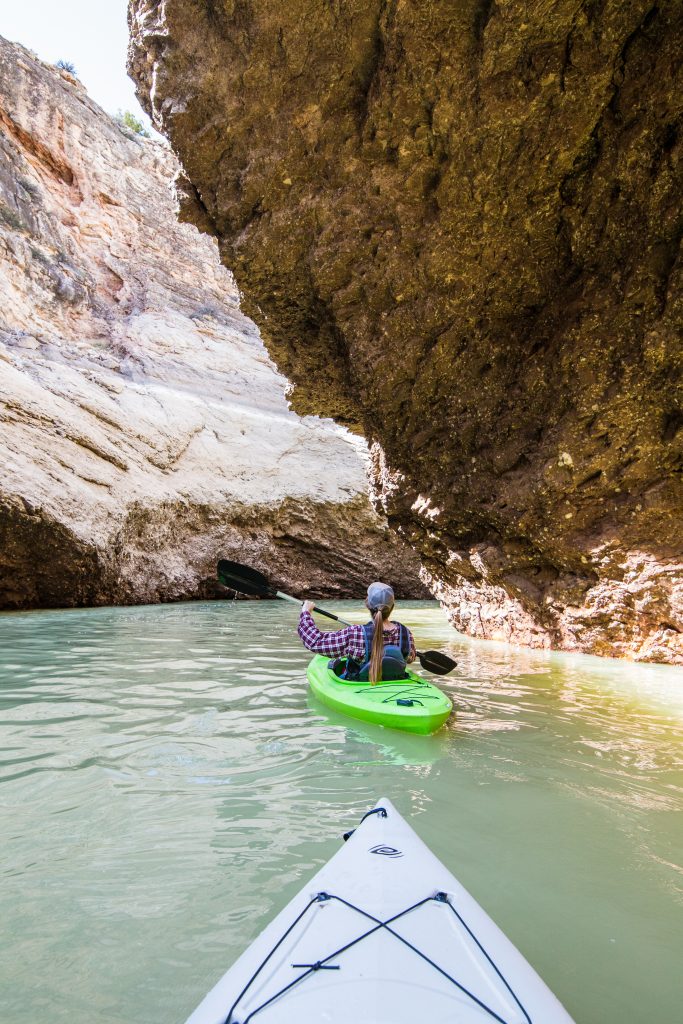 Highlighted by a 71-mile long lake that straddles the Montana-Wyoming border, the Bighorn Canyon National Recreation Area (BCNRA) is managed by the National Park Service (NPS). Access to the north unit is located in Fort Smith, Montana. Be sure to stop at the Visitors Information Center to learn about Yellowtail Dam before heading up to Ok-A-Beh Marina. Connect with the folks at Ok-A-beh by calling 406.623.9281 or by email at okabehmarina@gmail.com.
You can rent a pontoon boat to explore the many crevices or bring your own boat. Kayakers will tire before running out of new locations to explore. There are even boat-in-only campsites for those with their own aqua-access.
Insider's Tip: The North Unit is accessible from Fort Smith while the South Unit is accessible from Lovell, WY. These two locations are three driving-hours apart, so be sure to research prior to departure.
MONTANA'S LARGEST PARK
There are 55 state parks across Montana, but we have the biggest one – Makoshika – out here. Pronounced Ma-ko'-shik-ka, the Lakota word means "bad soil or bad earth." But we think everything about Makoshika is good, starting with the way the light changes the colors of the badlands as the sun rises or sinks on the horizon. We also love that you can walk across a natural bridge or hike trails that may lead to the next amazing fossil discovery.
Every Saturday morning, park rangers host a Paleo Adventure, which showcases the mini-museum in the Visitor's Information Center; the fossil lab, where specimens are logged, cleaned and stored; and a hike to an actual excavation site. Dino lovers young and young-at-heart will eat this up.
For a digital-free adventure the kids will talk about for years to come, reserve the teepee (site 15) for a night under the stars. Storytelling is highly encouraged.
LITTLE BIGHORN BATTLEFIELD NATIONAL MONUMENT
The site of one of the most famous battles in American history, this national monument memorializes those who died in the clash between the U.S. Army's 7th Cavalry and several thousand Lakota and Cheyenne warriors. See Last Stand Hill, where Lt. Col. Custer fell; the Indian Memorial, which honors the Plains Indian tribes; and, the Reno-Benteen Battlefield, where Reno and troops retreated and awaited assistance. The battle site remains virtually untouched since 1876.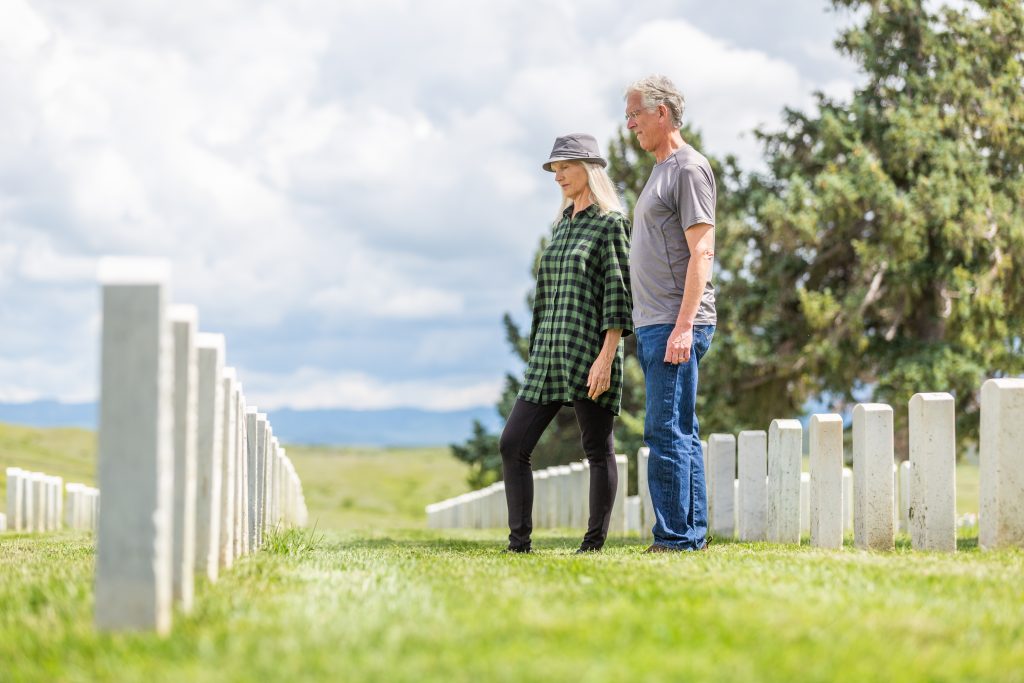 Every Memorial Day, the Battlefield hosts a program to honor America's veterans, active duty personnel and casualties from our nation's wars. Each grave of the approximately 5,000 persons interred at the adjacent Custer National Cemetery will be decorated with a small American flag by students from Pretty Eagle Catholic School. For more information about the ceremony or the park, connect here.
COUNTY MUSEUMS
Nearly every county in Southeast Montana has a county museum. Some, like Big Horn County Historical Museum in Hardin, is expansive and open all year. Others, like the Pierre Wibaux Museum in Wibaux are more intimate and worthy of leg-stretching.
No matter the size or location, each museum is truly the "Smithsonian" of that community, and you will frequently have a personalized tour featuring a long-time local – that's where the real "flavor" comes in.
Click here for a detailed map of museums across the region.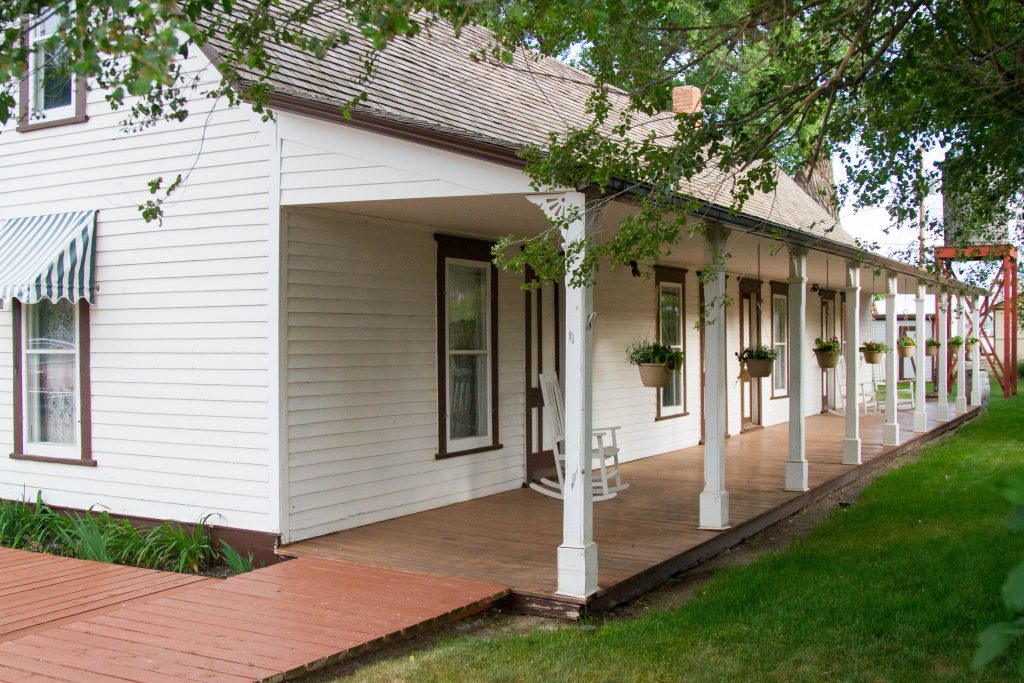 VINTAGE THEATERS
If faced with inclement weather or if you simply love flicks in an old-time setting, be sure to check out the vintage movie theaters across Southeast Montana. The Roxy in Forsyth, The Montana in Miles City and The Babcock in Billings each offer a unique venue and an even more unique story. Read more on our recent blog. We guarantee you won't break the bank and you'll likely see a first-run.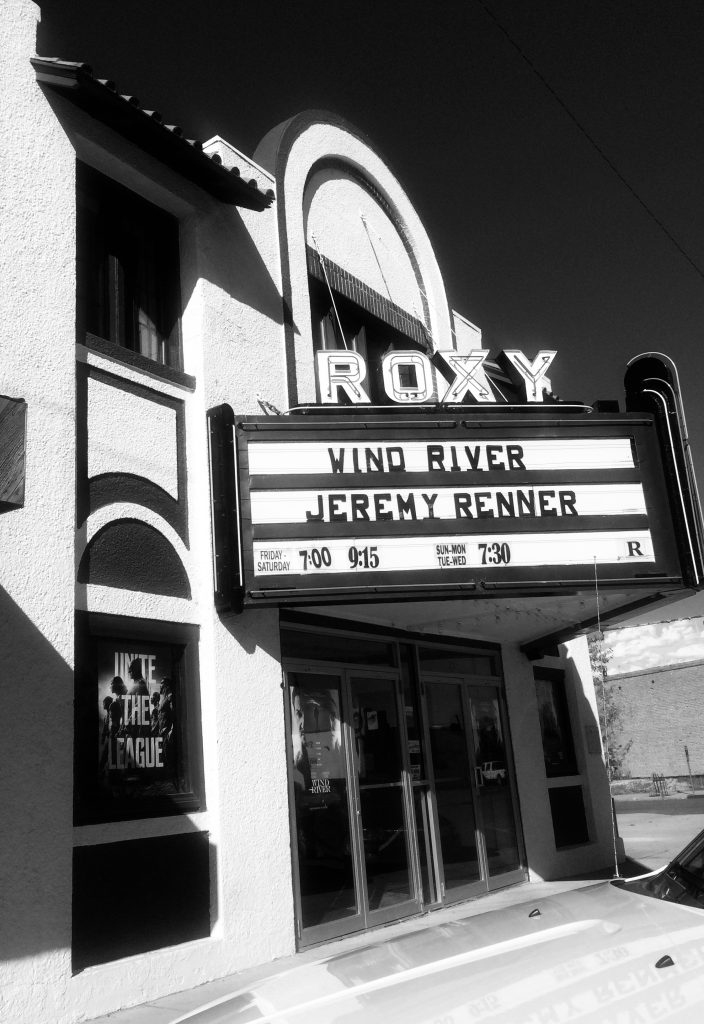 CRAFT BREWERS & WINERIES
For some, a locally-crafted beer (or glass of wine) at the end of an adventurous day is a thing of beauty. For others, the brewery (or vineyard) itself is the destination. Either way, you have plenty of options out here in Southeast Montana. Read more about each brewery here.
Stop at the Tongue River Winery near Miles City, to walk in the vineyard, converse with the owner-operator-winemaster and taste vintages from locally-grown fruits. Their 2017 Marquette was awarded the coveted Jefferson Cup at the 2018 Jefferson Cup Invitational.
In Billings, visit Yellowstone Cellars & Winery for some "serious wines from Big Sky Country" while enjoying the intimate al fresco atmosphere and live music.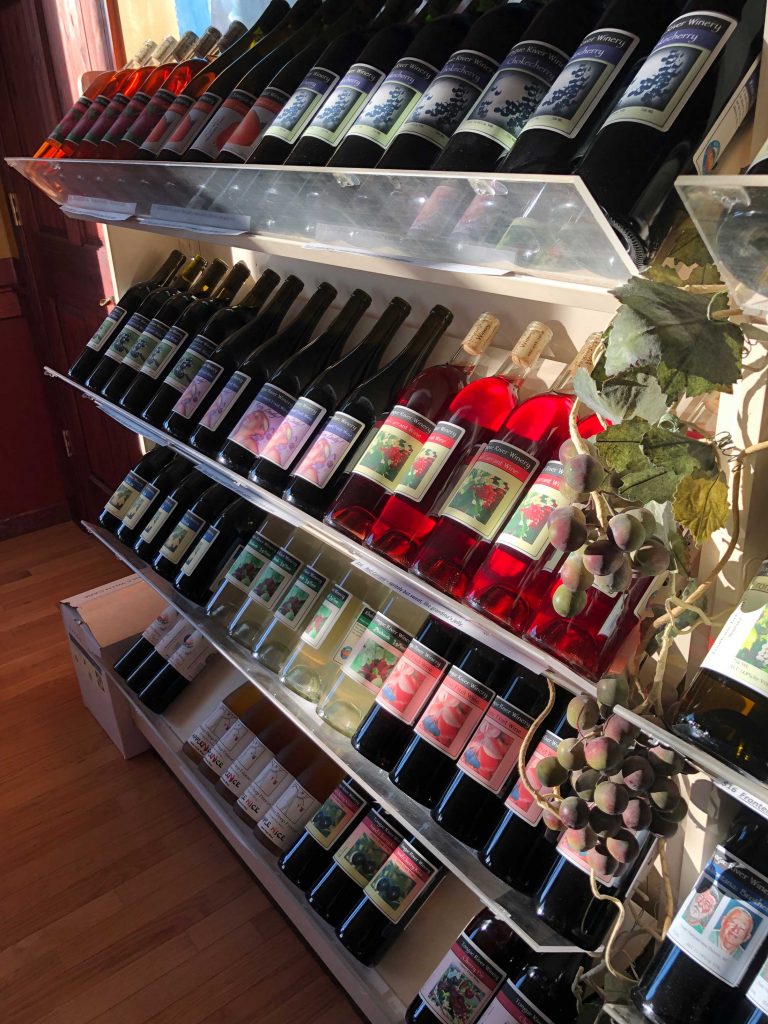 Insider's Tip: As always, we encourage assigning a designated driver prior to imbibing – we want to keep everyone safe. And, ask for a flight – it's the best way to taste the intricacies.
TRAIL TO THE LITTLE BIGHORN
Southeast Montana was the epicenter of many battles in which Plains Indians fought to preserve their way of life. This driving tour matches history buffs with 19 roadside markers with narratives that tell the story of the 7th Cavalry's activities in the days leading up to and shortly after the renowned Battle of Little Bighorn. Download a detailed map here.