Pierre Wibaux Museum is More Than A Name
2019-08-28 21:28:45
One of Southeast Montana's smallest towns comes from a big name.
Naming rights are a big deal – consider Target Field, Safeco Field or Met Life Stadium. But a century ago, in the town of then-named Mingusville, Montana, very near the North Dakota (territory) the naming "rights" went to the region's biggest cattle baron – Pierre Wibaux. The fact that Wibaux ran his own naming campaign has been somewhat forgotten over the years.
It's all part of the story that visitors will learn during a stop at the Pierre Wibaux Museum, in the town of Wibaux, in Wibaux County, Montana. And, lest you murder the pronunciation, we suggest you practice, "We-bow."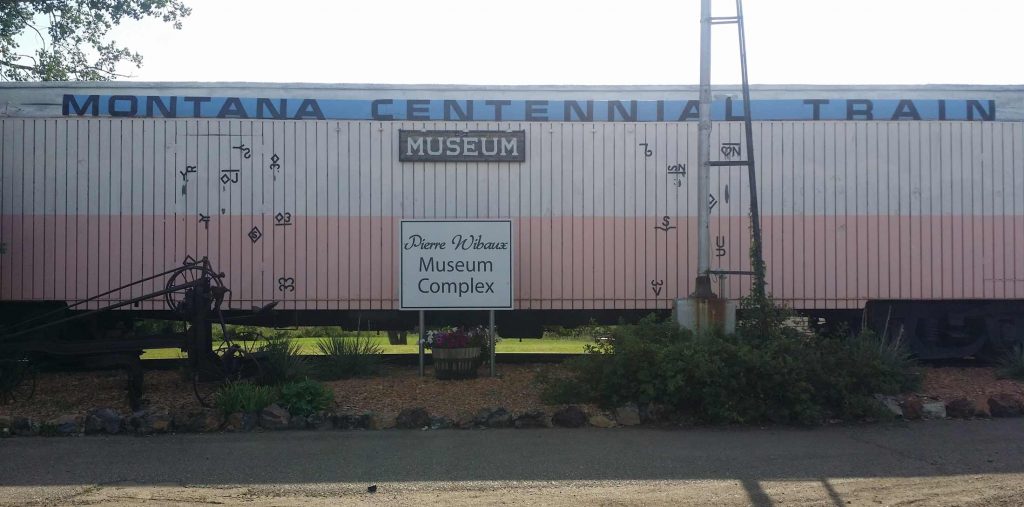 Back in 1883 Pierre, the 25-year-old son of a French textile industrialist, begged his father for his inheritance and an opportunity to make his own fortune in America. What proceeded is a story of daring, courage and astute business practices. Consider his counterparts were Teddy Roosevelt and Marquis de Mores, of Medora, North Dakota fame, Wibaux had rich company. Yet, he took a gamble –using cattle as his currency – and won big.
Historians estimate that his cattle herds ranged between 35,000 to 75,000 – a number unattainable in today's market and ranching practices – making the gateway community of Wibaux a pivotal stop along the rail lines. Some say he had the largest herd in North American, even the world.
Cattle baron, indeed.
Wibaux was one of the first to grow alfalfa for winter feed, rather than let the cattle over-graze the soon-to-be-closed open ranges. Later he used his keen business sense to diversify into banking and gold mining. Prior to his death in 1913, he requested that his ashes be brought back to Montana. They are buried beneath – yes, you guessed it – the Pierre Wibaux statue.
The Pierre Wibaux Museum includes his modest white clapboard home that he shared with his wife and only child (he did start in a sod shack, like many, many others), an antique barber shop, a livery stable and a Montana Centennial Train Car that went to the World's Fair in New York in 1964. While history buffs will be fascinated with intricacies of the contents – from the implements to the photos – the average visitor will love the details of how Wibaux went from boom, to near-bust, to super-boom. Wibaux' story truly is an American tale.
Visit the museum from Memorial Day to Labor Day, bring a picnic and enjoy the grounds, which include lively flower gardens (Wibaux imported his gardener from France) and a grotto made from local rock. Stroll the Wibaux business district and imagine what it looked like during its heyday or stare at the Wibaux's statue while pondering his story.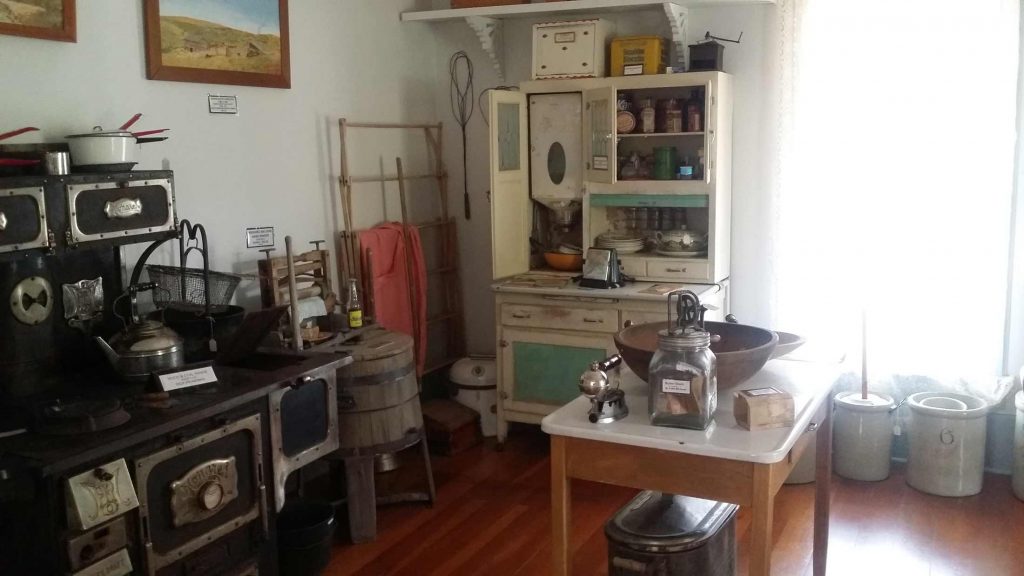 The museum does not charge admission but accepts donations and is sure to include a personal tour guide – locals provide the best narrative, after-all.
After your tour, belly-up to a local establishment – Shamrock Bar, Los Vaqueros and Beaver Creek Brewery are a few good option – and ask about the Wibaux Longhorn's last football season.