New Southeast Montana Travel Guide
2019-05-15 17:21:53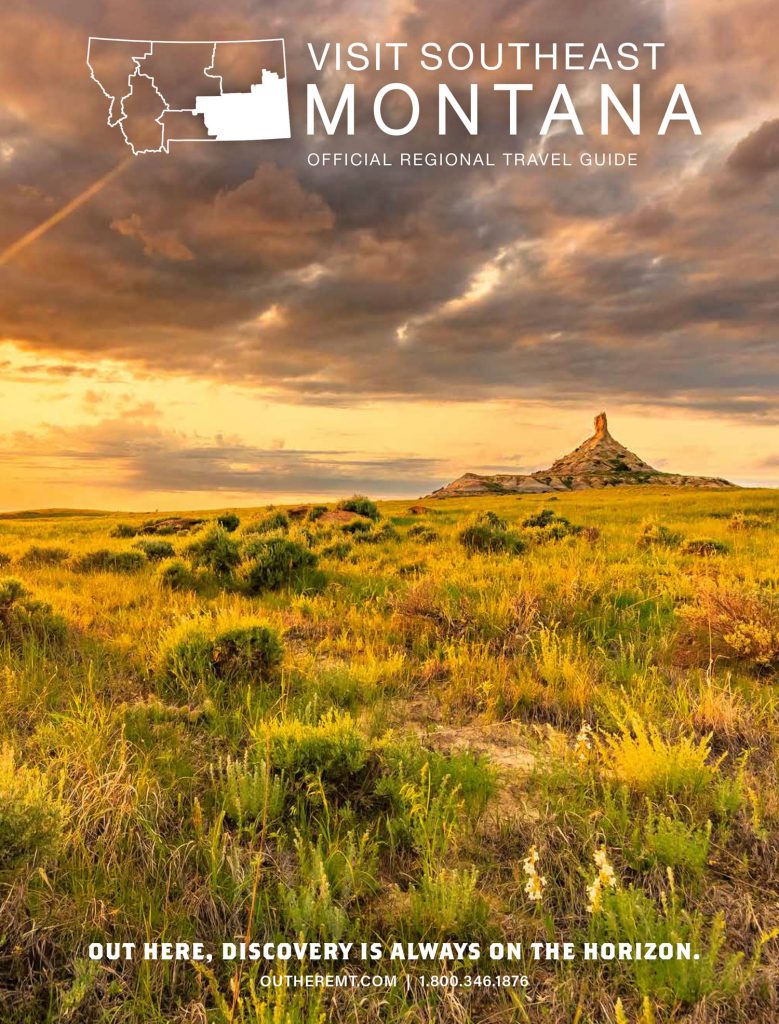 Are you planning a trip to Montana? Is it on your Bucket List? Or, are you simply looking for vacation inspiration? Either way, we are excited to share the 2019 Visit Southeast Montana Travel Guide.
Inside you will find details about the entire region – from the Little Bighorn Battlefield National Monument to Billings, from Makoshika State Park and Montana's Badlands near Glendive, to the small-but-mighty town of Broadus. Read it cover-to-cover and be inspired by the amazing images of everything we love out here.
We so enjoy sharing our insight on all the best places to eat, drink, visit or just plain gaze at the stars. Give us a call at 1-800-346-1876 or order the guide online to have it delivered ASAP.
We welcome you to Visit Southeast Montana!