Big Adventures Call for Big, Local Eats
2020-02-18 17:54:43
Out here in Southeast Montana, we thrive on our sense of place. The wide-open land, where the mountains roll out to meet the prairies is the epitome of home for many of us.
Yet, when it comes to travel – whether it is day trips or overnights – we all have to eat. And, we like to eat well.
While the "eat local" movement is not new, we've taken that adage a step farther. Launched in late 2018, the Montana Department of Commerce's Taste our Place program focuses on matching Montana growers and producers with the restaurants, bars, cafes and coffee shops that will prepare and serve up scrumptious Montana goods. And, we have it on good authority that this is something the locals love, as much as the travelers.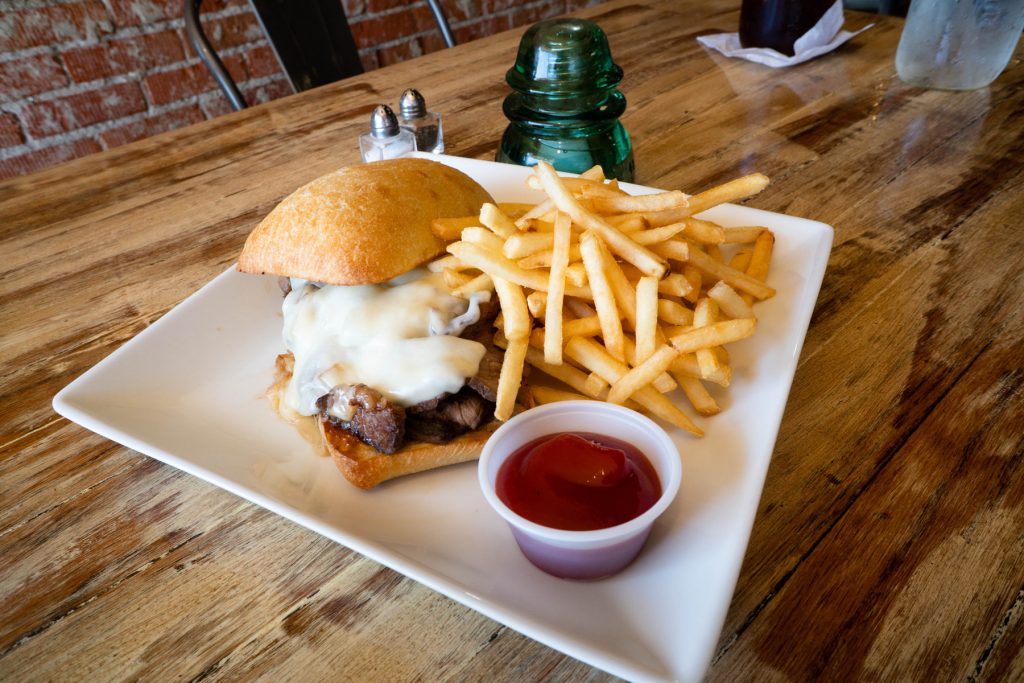 For example, 3 Brothers Bistro in Hardin serves an amazing Philly using sirloin steak from Ranch House Meats on Wheat Montana buns. Pair that with a Montana brew (they carry several) and top it all with some Wilcoxson's ice cream and you have a mostly-Montana meal. Really, where can you go wrong? Farther up the road in Fallon, the BD Bar offers burgers and finger-steaks from beef raised on a nearby ranch, the Harding Land & Cattle Company. Yes, you heard that correctly: locally-raised Montana beef that doesn't get shipped to Kansas City or similar parts unknown only to return on a freezer truck.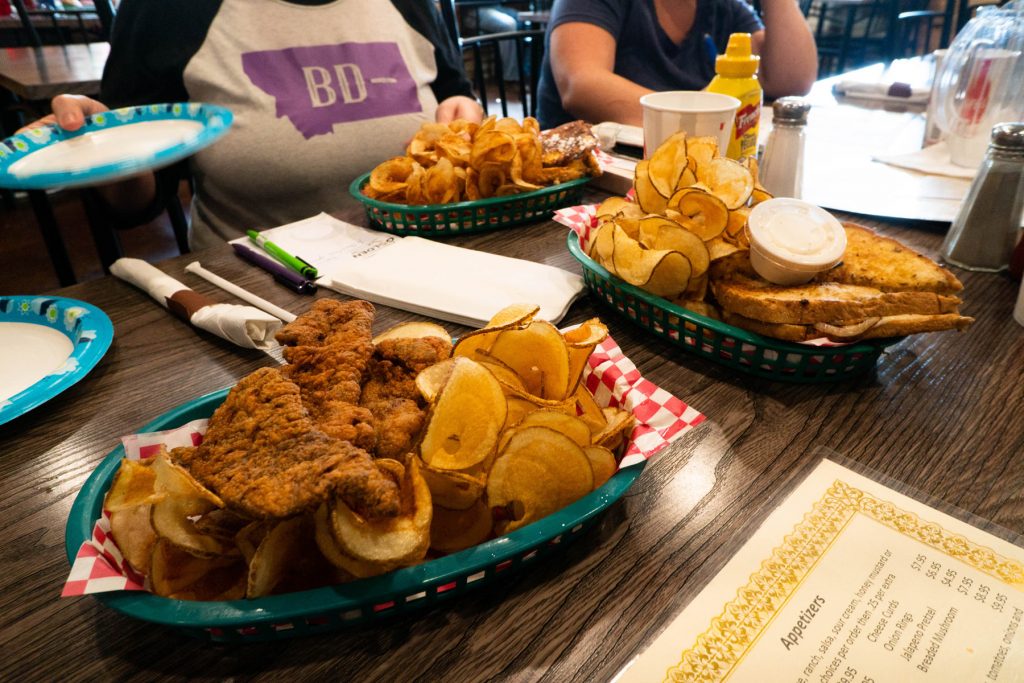 Stop at the vintage pinball-themed Tilt Würks Brewhouse in Miles City for a snack of locally-produced pretzels (from Main Street Grind) with Tilt Würks High Score Hefewizen beer cheese sauce and a Montana craft beer. If wine is more your style, be sure to visit Tongue River Winery where you can not only taste-test and purchase your favorite, but it is likely that you'll get a personal tour with the owners and learn their story of a life-long quest to make the best wine with the hardiest grapes in a place they love. You may even be invited to taste a grape off the vine or help pull weeds – and we all know how well an adult beverage tastes when consumed outside. How about right where it grows?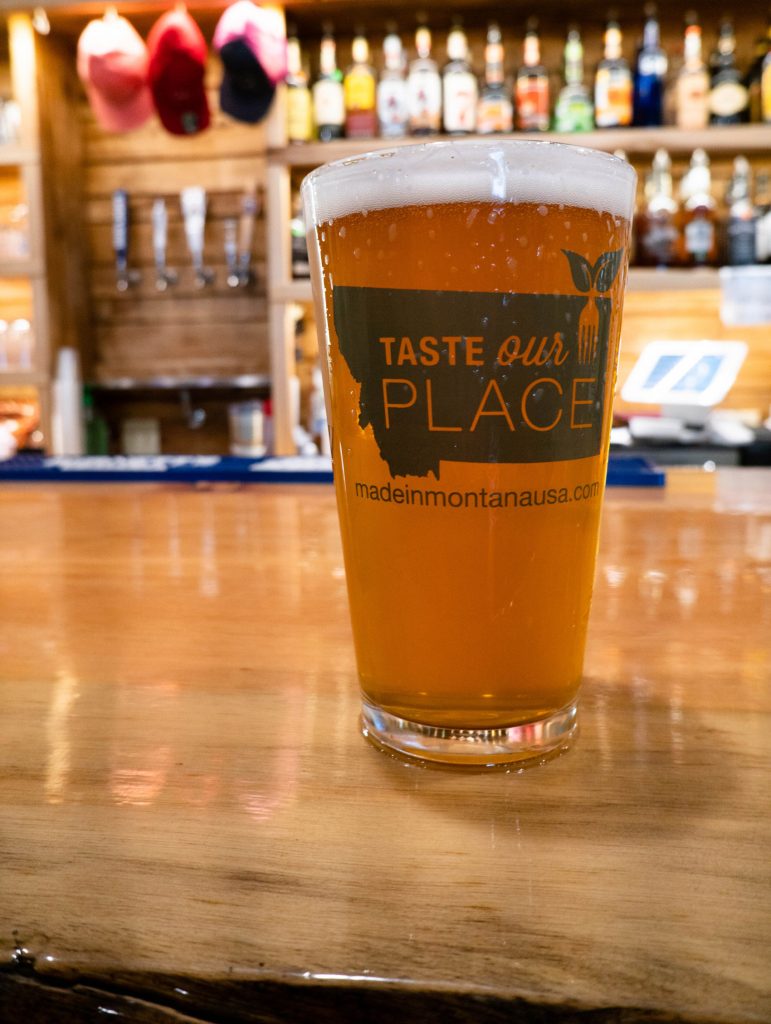 Susan Joy, Made in Montana Program Director, noted that the Taste our Place program has been especially embraced in the rural areas but Billings, too, has a strong foundation of locally-grown, locally-produced products.Swanky Roots owners, Ronna Klamert and Veronnaka Evenson are a mother-daughter duo who married a tradition of family farming with new-century aquaponics gardening. The result – a year-round supply of lettuce and other greens for individual consumers and local chefs.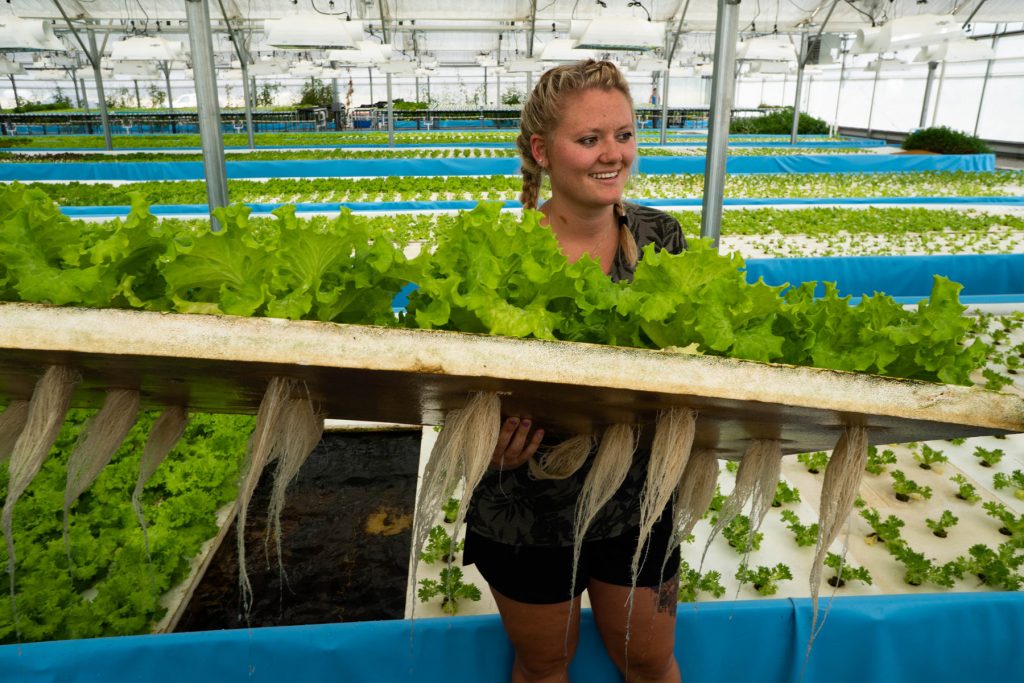 If you eat at Taste our Place facilities in Billings, such as Last Chance Cider Mill or Local Kitchen & Bar, it's a pretty good chance that your salad started its day at Swanky Roots just west of town.
Chalet Market, a staple on 24th Avenue West, remains a long-time member of the Made in Montana and Taste our Place programs – it's a business built on that premise (plus, one of the best places in town to buy Martinson's Candy, made in nearby Huntley).
Finish it all with a cup of joe at Big Sky Coffee Roasters, where the beans are locally roasted and you can find Montana Tea & Spice as an alternative, pastries from Red Rooster in Laurel or bagels from Great American Bagel in Billings. Locals and visitors alike prefer quality food that is produced near its source. During your next trip out here, be sure to look for Taste Our Place members.