A Family-Friendly Fourth in Roundup, MT
2023-06-26 23:09:39
By Jamie Blotske
Looking for a fun and festive way to spend the 4th of July with your family out here in Southeast Montana? Look no further than Roundup, just north of Billings, for its annual three-day event, Roundup Independence Days Extravaganza (R.I.D.E).
Our young family of five had the pleasure of attending this annual celebration and we were blown away by the hospitality of the Roundup community. The people of Musselshell Valley really know how to come together to create an event that is top-notch, from the food, entertainment, accommodations and the list goes on. If you've never been, here is a look into what to expect at the annual R.I.D.E event
Upon arrival to Roundup, we stopped in to eat at The Grand Bar & Grill. My husband, a self-proclaimed "burger connoisseur", was excited to try The Diego burger, which just so happens to be on the Southeast Montana Burger Trail, and rightfully so! It was tender, juicy and full of flavor. After a satisfying meal, we made our way to the City Park for Saturday evening's entertainment, a concert and carnival. Editor's Note: Since this blog was written, the Cattledrive has closed; Busy Bee Café has limited hours. As an alternative, we highly recommend the ham pinwheels at The Backporch, which is a James Beard nominated establishment.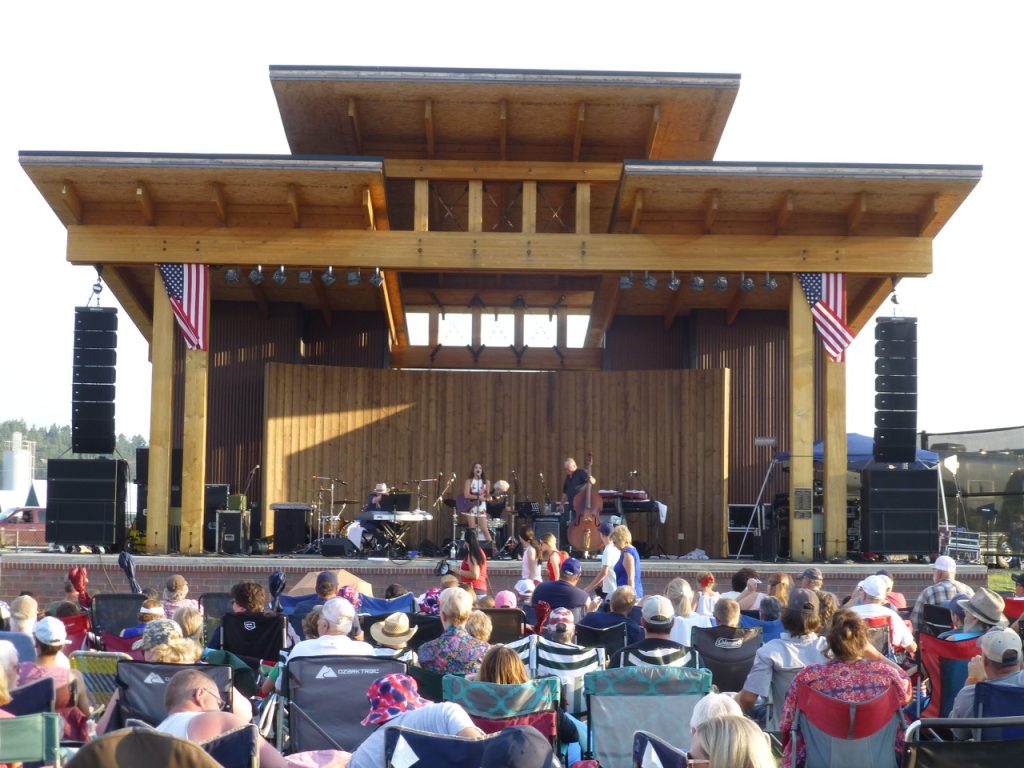 The atmosphere was electric, as people gathered together in their lawn chairs, happy to be among one another to celebrate the anniversary of America's nationhood. The beer tent was busy, the music was on beat and the kids were happily chasing one another with their red, white and blue glow sticks. It was nothing short of a classic hot summer's day. The performers for the evening were Ben & Noel Haggard, followed by Laine Hardy, the season 17 winner of American Idol (Note: This was the 2022 lineup which is updated here for 2023.)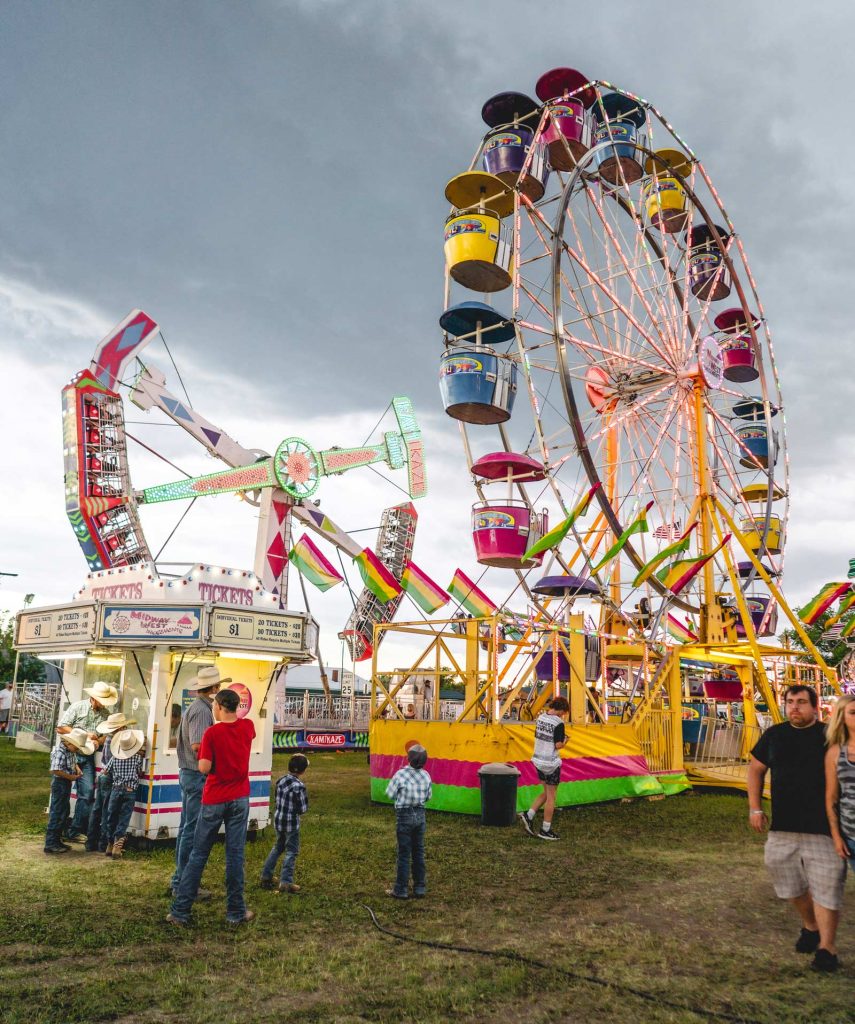 The carnival was a hit among the kids! Had it not been for the unexpected rainstorm that sent us into our truck for shelter, we might have found ourselves in line for the Ferris Wheel and Fun Slide for the remainder of the evening.
While the storm did cut our fun a little short, we were still able to stick around for a few fireworks. I mean, what's a 4th of July event without a display of bursting colors into the night's sky?!
After a wonderful overnight stay at Big Sky Motel, we began our second day with a hearty breakfast at Busy Bee Cafe, followed by some delicious homemade pastries at Cattledrive Bakery N' Coffee Corner (try the Strawberry roll, YUM!).
With our tummies full, we were ready to hit the ground running, and that's exactly what we did! The fun-filled day began with the Market on Main. The boys rode comfortably in their red wagon, as we visited the various local booths, listened to street music and snacked from the food trucks. We also took a moment to observe the Musselshell County War Memorial, located directly behind the market.
The excitement began to build as eager spectators lined up along main street, waiting for the day's main event - the downtown parade! We quickly found a spot and set up camp underneath the shade of a tree. The boys were jumping for joy at the sight of the parade, off in the distance, making its way towards us. It was a beautiful and inspiring display of firefighters, first responders, veterans and local businesses. The kids scored a massive amount of candy. It was a win-win for all.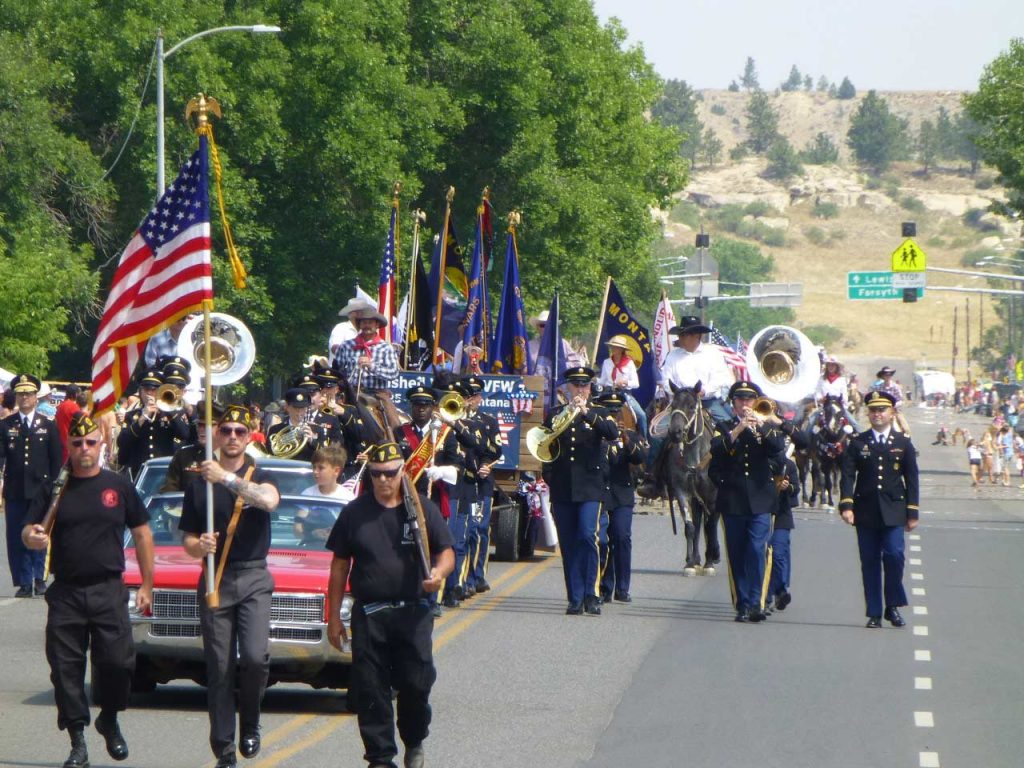 A little down-time allowed for us to visit the Musselshell Valley Historical Museum. It's always fun to watch our boys tour a museum, as they learn about the area's history and try to grasp what life was like many decades ago. Never pass up an opportunity to take advantage of a history lesson. Your kids will enjoy it way more than you think.
To wrap up our time in Roundup for R.I.D.E, we attended the highly anticipated evening's event, the 17th annual PRCA professional rodeo! We were so thrilled for the boys to have this experience, as they had yet to take in a good-ol' fashioned Montana rodeo. The sun broke out prior to the rodeo's Grand Entry and it was an all-around beautiful evening at the local fairgrounds. The American pride was evident among all who were present, from the announcers, to the participants, to the crowd. It was an incredible moment, to stand together in honor to our country and all of those who have served it. The rodeo was by far our favorite highlight from the Roundup Independence Days Extravaganza.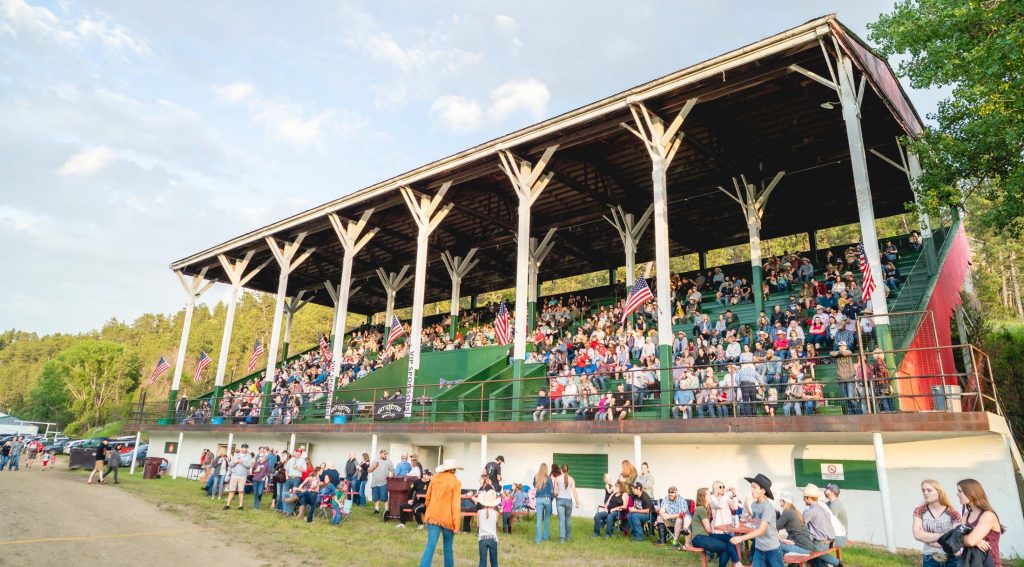 We cannot rave enough about our first R.I.D.E! This event has something for everyone, making it an ideal way to spend the 4th of July and the days leading up to it. There is just something about small town Montana that we all love and appreciate. We are so grateful to the people and community of Roundup, for putting on such a wonderful event and for making our family feel right at home!
Guest Blog Bio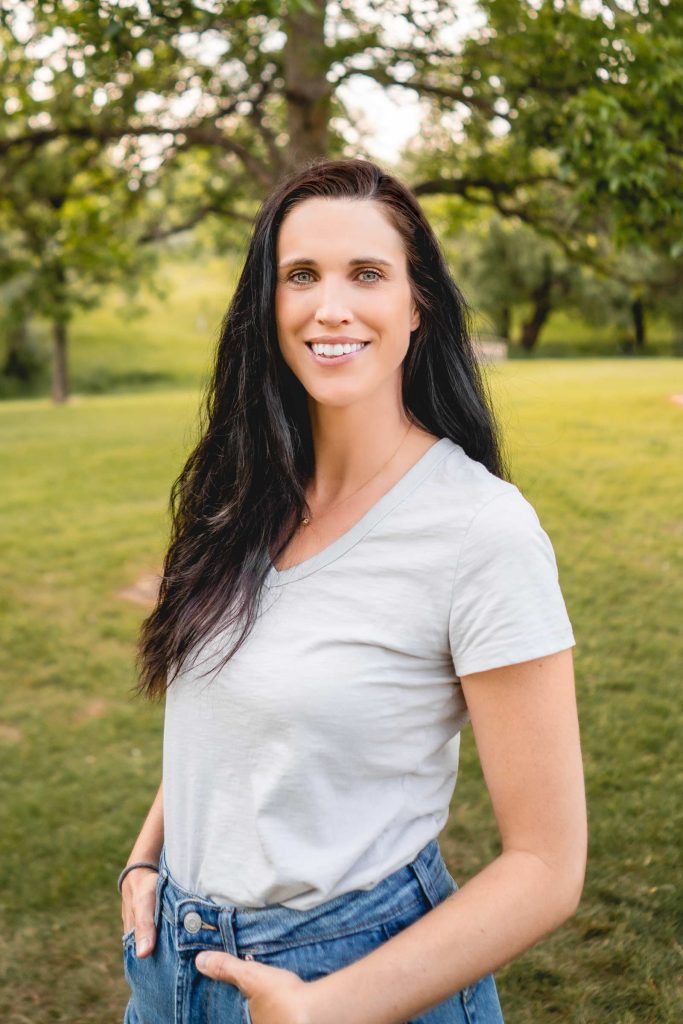 Jamie Blotske is a Montana native, born in Miles City, raised in Columbus and currently resides in Billings with her husband, Chet, and their three boys. You can follow along, as Jamie and her family explore Montana and beyond, on her Instagram account @jamie.blotske or travel blog.