5 Great Gifts to Give this Holiday Season
2022-12-05 20:54:05
Give the gift of Southeast Montana by shopping locally around the region. Out here, we're rich with makers and creators inspired by the Montana lifestyle, you will find goods worthy for everyone on your list. Check out five unique gifts to give this holiday season.
1. Traveler's Shoulder Bag from Red Oxx, Billings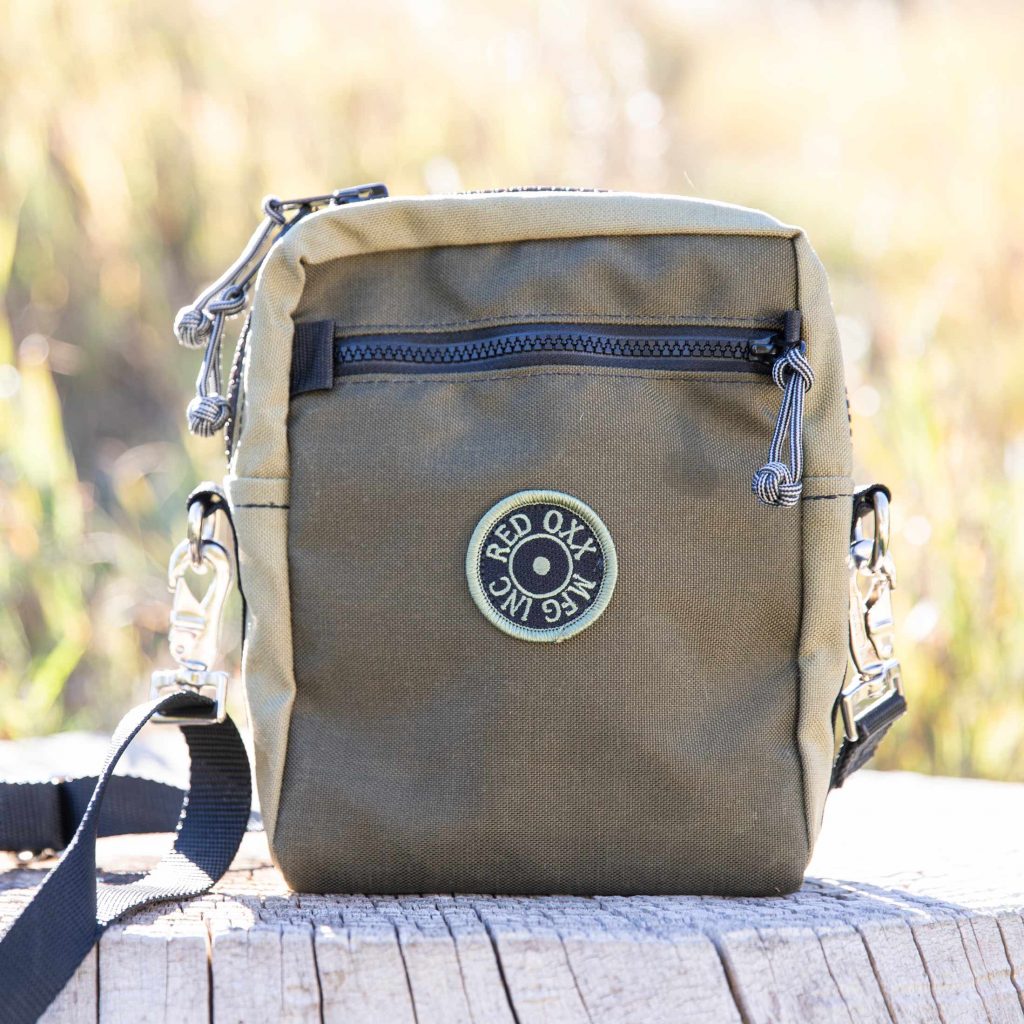 Red Oxx hand crafts one of the finest lines of nylon luggage and sporting gear, right from their factory and store in downtown Billings. These luxury bags are made to last and come in a variety of shapes and sizes to fit busy lifestyles including duffels, briefcases, messenger bags and backpacks.
RedOxx.com, 888.733.6999
2. Native Made Jewelry from Plains Soul, Hardin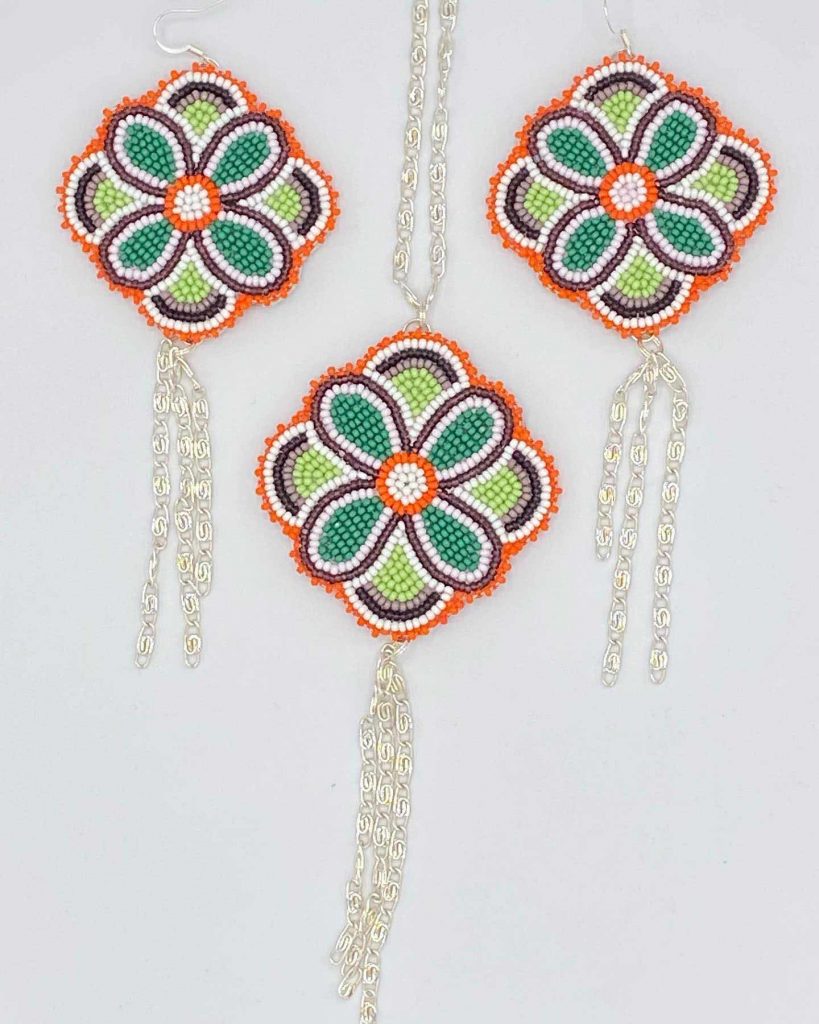 Carrie Moran McCleary is a fashion designer, artist and Little Shell Chippewa tribal member who lives on the Crow Reservation in Southeast Montana. Her work focuses on the pairing of contemporary style and traditional designs. Plains Soul offers traditional jewelry pieces, modern clothing with printed beaded designs, "Fierce One" dolls, tote bags and stickers.
PlainsSoul.com, 406.665.5754
3. Handmade Stoneware Pottery from Country Girl Clay, Glendive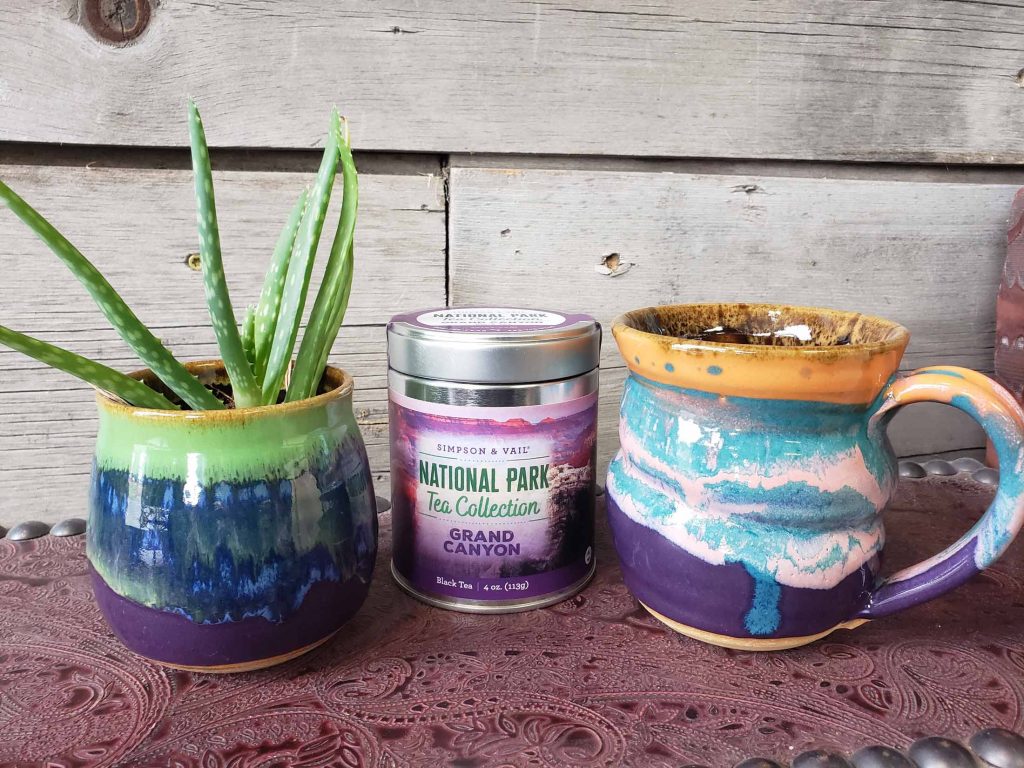 Country Girl Clay specializes in handcrafting functional stoneware pottery in lively colors and a western twist. Their shop is full of mugs with custom and Montana designs, plant pots, dinnerware, bowls and jewelry.
CountryGirlClay.com, 406.939.1926
4. Gourmet Gift Baskets from Prairie Unique, Terry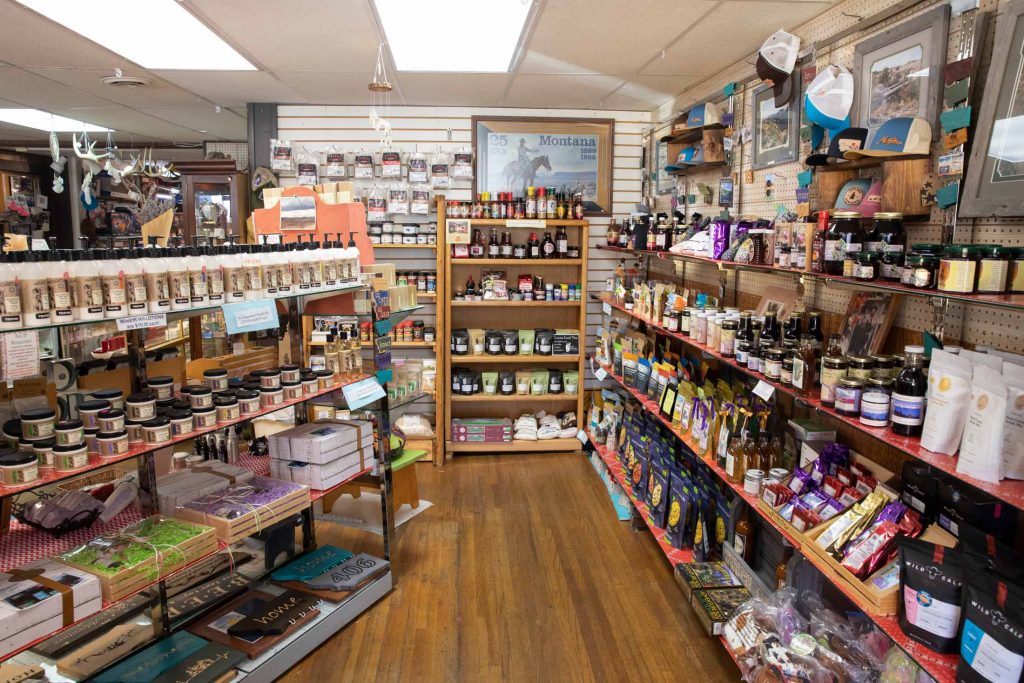 These individually created gift baskets all contain the finest Made in Montana gourmet items including food, beauty and treats. At Prairie Unique, these gift baskets are hand packed and shrink wrapped—a perfect gift for your loved one. They also do custom requests and offer direct shipping.
PrairieUnique.com, 406.635.5598
5. Caramels and Chocolates from Martinson's Ranch Chocolates of Montana, Huntley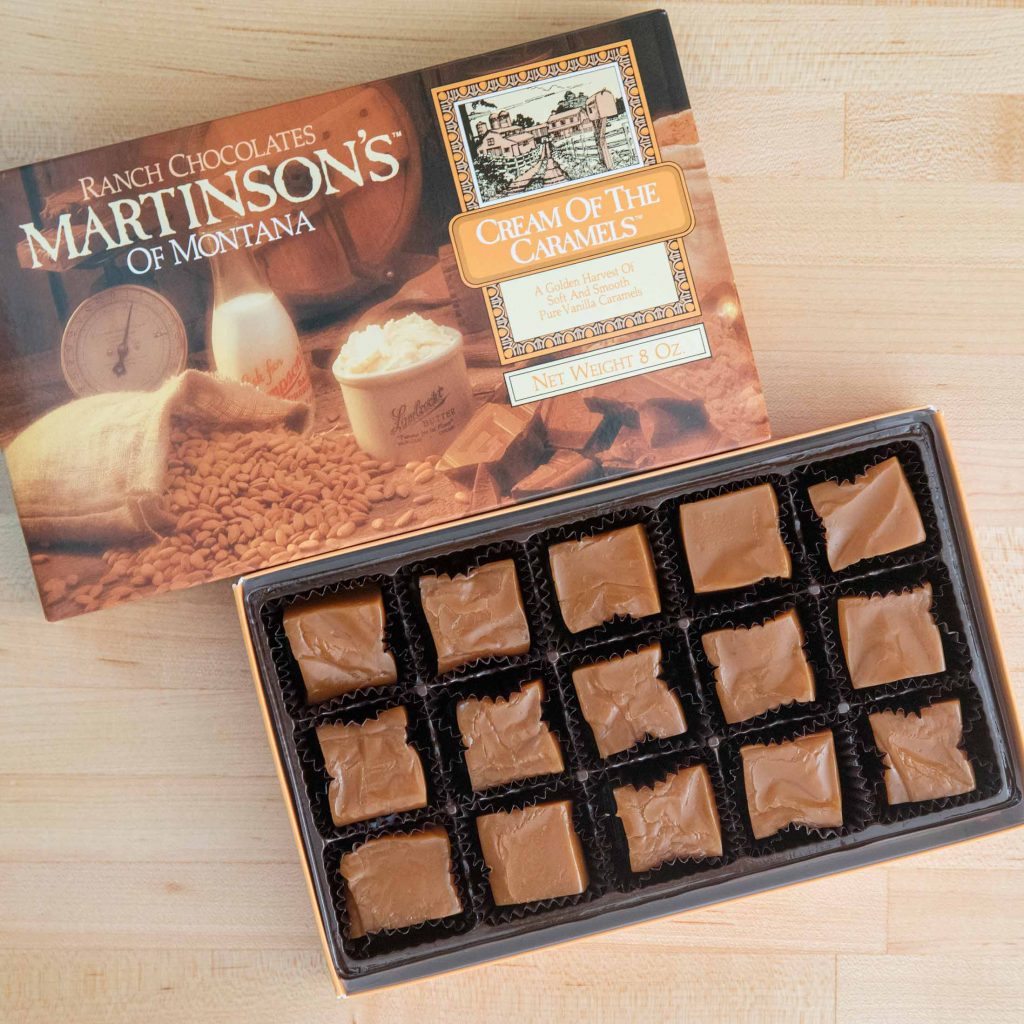 Martinson's Ranch Chocolates of Montana have been perfecting the art of making candy since 1985. Their Cream of the Caramels are made the old-fashioned way, using fresh dairy cream and sugar beet sugar harvested in Montana. The lengthy cooking time creates these soft, smooth caramels that are guaranteed to melt in your mouth.
RanchChocolates.com, 406.967.4904