5 Best Winter Activities to Do in Southeast Montana
2022-12-27 17:51:42
There's more to Montana in winter than downhill skiing. Here's five things you can do to have fun in Southeast Montana without hitting the slopes.
1. Stargazing
The best part of stargazing is that it's a year-round activity; some of the best stargazing is done during crisp, cool nights when the skies are exceptionally clear. With a bit of luck and some planning with an Aurora Borealis forecast, you may be able to see the northern lights.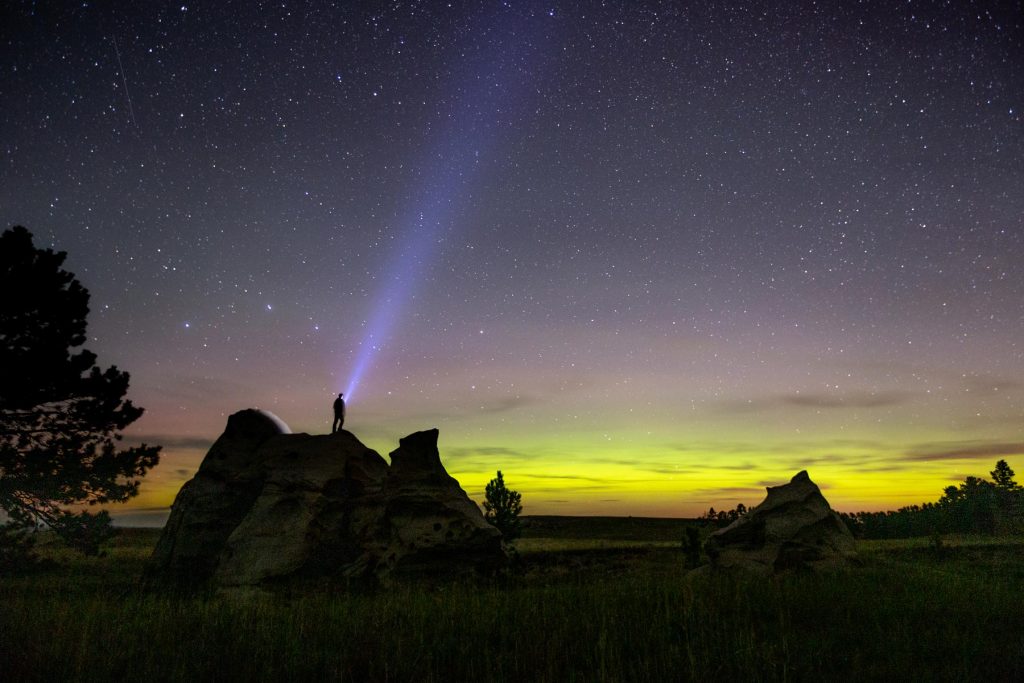 Medicine Rocks State Park is an International Dark Sky Sanctuary, meaning the darkest of dark sky destinations with exceptional quality of starry nights. Other night sky destinations along Montana's Trail to the Stars include Acton Recreation Area and Bighorn Canyon National Recreation Area.
2. Snowshoeing
Strap on a pair of snowshoes for a glistening winter hike through the backcountry of Southeast Montana. Check out The Base Camp to rent snowshoes or cross-country skis. Our favorite winter trails are at Makoshika State Park and Acton Recreation Area.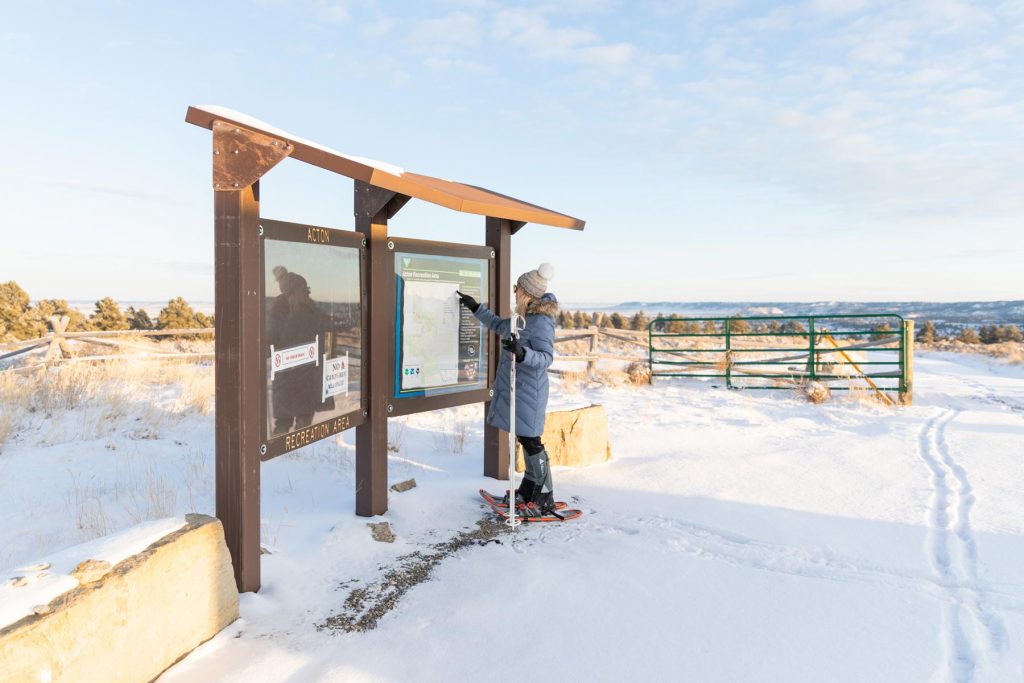 3. Ice Fishing
There's one thing that remains a constant in Montana, and that is there's never a bad time to go fishing. By February and March, the ice is typically well-formed and the fish are hungry. One of the state's hidden fishing paradises and ice-fishing favorite is Tongue River Reservoir, which boasts excellent bass, crappie, walleye and northern pike fishing. Tongue River Marina has tent units and ice augers for rent and well as any fishing supplies you may need.
For beginners and kids, head to Lake Elmo State Park which is located within the city of Billings. Its accessibility provides an ideal location to many fishermen and the fish here are typically active. Or, visit Castle Rock Lake located on the edge of Colstrip for an all-day excursion. Castle Rock Live Bait Shop offers ice fishing rental packages, complete with equipment you'll need to fish and stay warm all day.
4. Visiting Breweries
Brewery hopping is a great way to explore and get a true taste of Montana while you warm up from your day's outdoor adventures. With many of beer's main ingredients grown and processed in-state, it's obvious why we have so many breweries with distinctive local flavors. Read more about our favorite brews out here on the blog.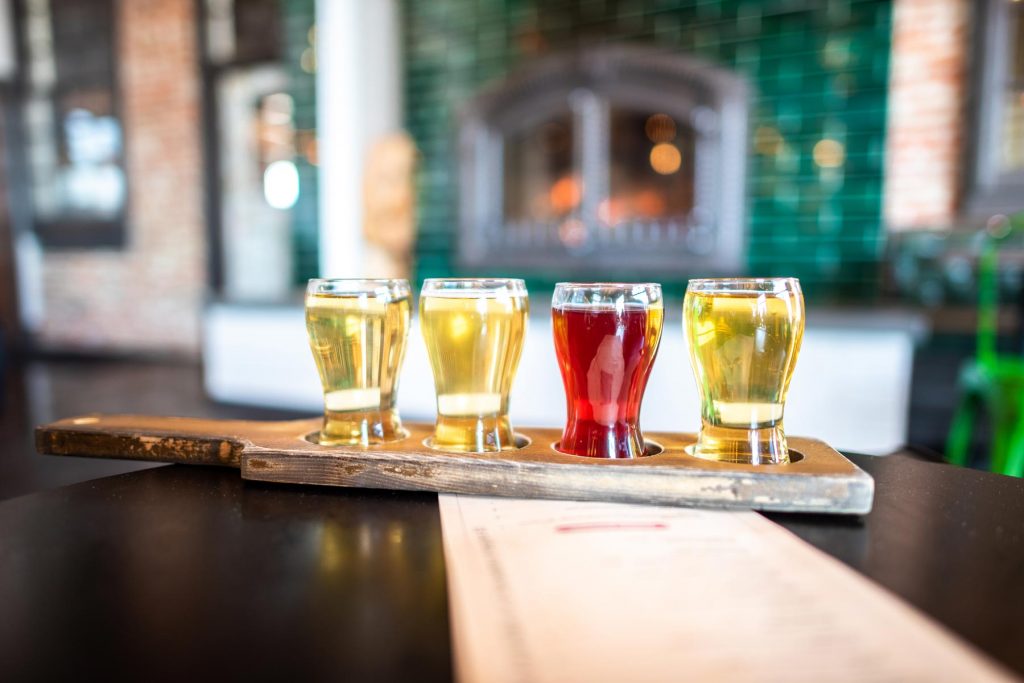 5. Ice Skating
Centennial Ice Arena in Billings offers the perfect activity for families, couples or solo travelers. If you're a beginner, you can take lessons or just rent a pair of skates for a fun couple of hours playing on the ice.