Observing National Native American Heritage Month
2023-11-14 00:19:43
November is National Native American Heritage Month, a time dedicated to honoring the vibrant traditions, languages and narratives of Native American, Alaska Native, Native Hawaiian and associated Island communities. It's an opportunity to ensure that their invaluable histories and contributions flourish for generations to come. In Southeast Montana, we're spotlighting the heritage of the Crow Tribe and the Northern Cheyenne Tribe and sharing some travel opportunities out here.
History & Heritage of the Crow Tribe
The Crow Tribe, also known as the Apsáalooke, which translates to "children of the large-beaked bird" (a term later misinterpreted by white men as "crow"), is a Native American group indigenous to the Great Plains region of North America. Historically, they were semi-nomadic, relying on hunting, gathering, and later, horse-mounted buffalo hunting. The Crow are known for their distinctive culture, including the adoption of horses and teepees and their skilled horsemanship. They formed alliances with neighboring tribes and had interactions with European traders and settlers.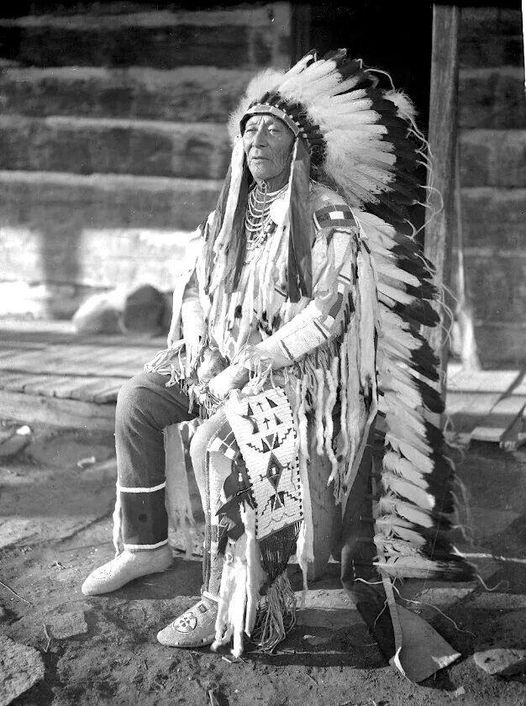 The Crow resisted forced relocation and maintained a semi-autonomous territory for a significant period. Chief Plenty Coups was the last chief to gain that status in the traditional Crow manner. He lived until 1932, leaving his land and home as a park for all people. Today, the Crow Reservation in Southeast Montana encompasses 2.2 million acres about an hour from Billings. The Crow continue to uphold their cultural traditions while also engaging in modern socio-economic and political activities.
History & Heritage of the Northern Cheyenne Tribe
The Northern Cheyenne Tribe is a Native American people with roots in the Great Lakes region before becoming a nomadic Plains tribe, heavily reliant on buffalo hunting for sustenance and resources. Their history is marked by encounters with European settlers, alliances with other Plains tribes and tragic events like the Sand Creek Massacre. They played a significant role in conflicts such as Red Cloud's War, the Battle of the Rosebud and the Battle of Little Bighorn. Following their forced relocation to reservations, the Northern Cheyenne established their own reservation in Montana in 1884. Today, the reservation encompasses approximately 444,000 acres, which is home to about 50% of the more than 12,000 enrolled members. The Northern Cheyenne continue to preserve their cultural heritage, engage in tribal governance and work toward the well-being of their community in the face of contemporary challenges.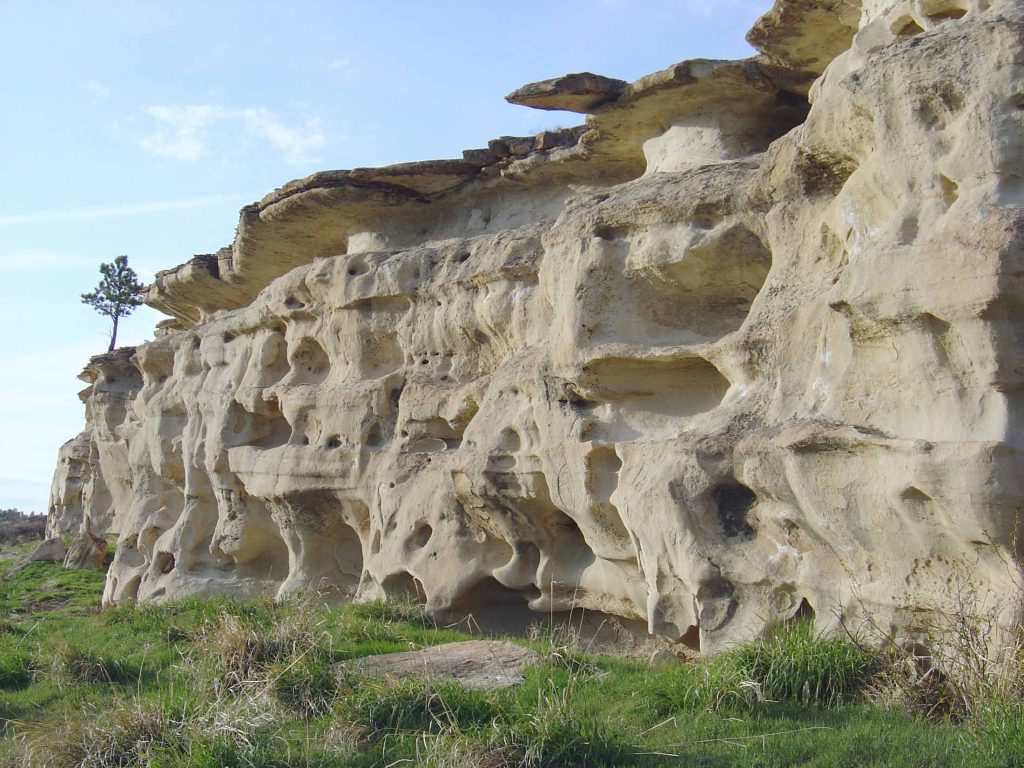 Opportunities to learn
Native and non-Native individuals can celebrate Native American Heritage Month by visiting museums, attending performances or events, donating to Native-owned businesses and charities, and reading Native American authors. Out here in Southeast Montana, we have a few suggestions.
Start by immersing yourself in the tribes' rich cultures. Visit the historic Chief Plenty Coups State Park or the Rosebud Battlefield State Park, where you can step back in time and gain a deeper understanding of their heritage. Take a drive to the Battle of the Little Bighorn to gain knowledge of the historic clash between Plains Indians and U.S. infantry forces. Discover authentic treasures and savor hearty fare, like the bison burger, fry bread and Indian tacos, at the Last Stand Trading Post & Café.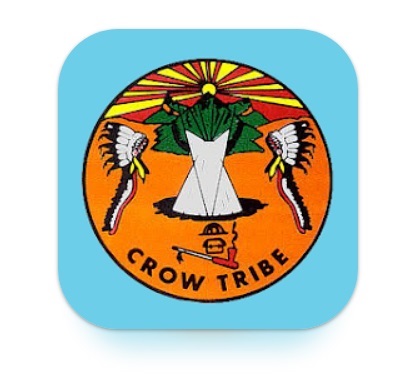 For an even more immersive experience, download the Crow Language app to hear their traditional language. If you're planning a trip for the summer months, be sure to attend Crow Fair, a celebration held in mid-August, which is similar to a massive family reunion and includes parades, powwows, rodeos and Indian relay races. Your involvement goes a long way in preserving and celebrating the vibrant traditions of the Crow Tribe.
Embrace the opportunity to support the Northern Cheyenne Tribe by exploring the cultural gems they offer. Begin your journey at Chief Dull Knife Community College in Lame Deer, where the John Woodenlegs Memorial Library and Cultural Center await, inviting you to delve into a wealth of knowledge (be sure to check for operating hours).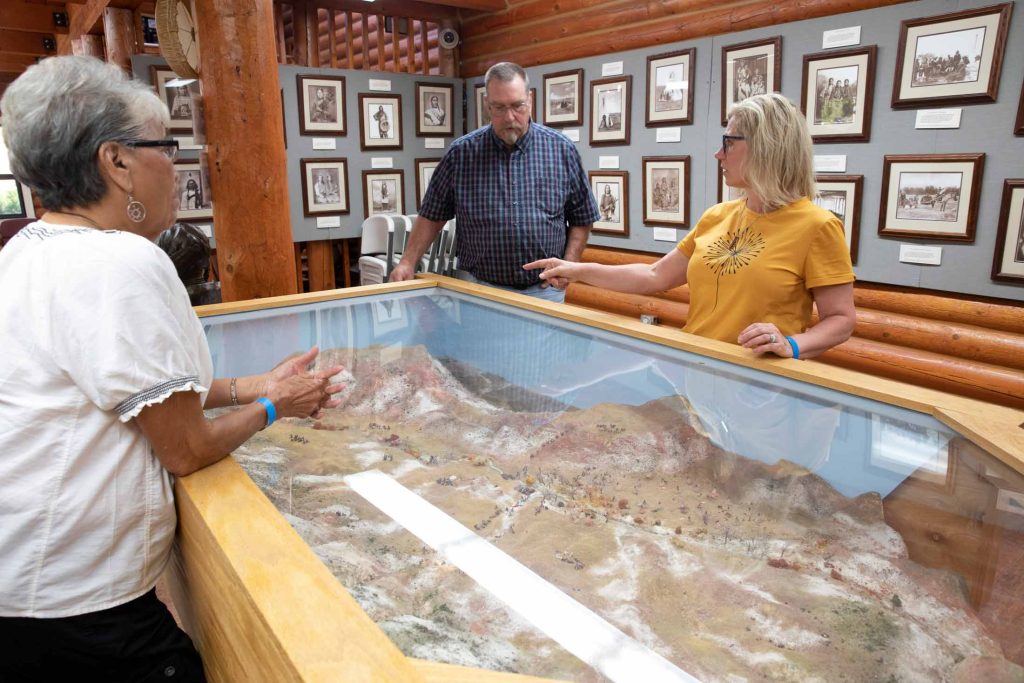 The Cheyenne Commerce Center boasts a captivating gift shop adorned with exquisite Native American art and beadwork. Your visit is a testament to the vitality and importance of these cultural touchstones.
If you find yourself in Billings on November 25-26, an exciting cultural event awaits you at Metra Park. Stop in for the Billings Pow Wow, a celebration of deeply-rooted rich Native American heritage. This event offers a unique opportunity for people of all backgrounds to come together and experience the mesmerizing rhythms of drumming, the soul-stirring melodies of singing, and the graceful movements of traditional dances. With free admission, the Pow Wow extends a warm invitation to all who wish to partake in this immersive cultural experience.
Note: The Little Bighorn Battlefield National Monument, located near Crow Agency, will undergo a massive renovation in 2024 - 2026. Check their website for up-to-date information about closures and alternative experiences.