Join the celebration: Crow Fair 2023
2023-08-02 18:37:09
For more than 100 years, the Crow Tribe of Indians has gathered in Crow Agency, Montana to celebrate, commune and look forward to another year of prosperity at what is now known as Crow Fair. The celebration, which is akin to a massive family reunion, includes parades, powwows, rodeos and Indian relay races.
According to the powwow manager, Shawn Backbone, non-tribal members are welcome to join the event. So, come and experience the color and beauty of traditional Apsáalooke powwows and parades. While there, take in the landscape of 1500 teepees coming together to celebrate. And then, hold onto your hat at the All-Indian rodeo and Indian Relay.
This is one event you don't want to miss!
Frequently Asked Questions
Here's what you need to know when attending Crow Fair Powwow 2023.
When is Crow Fair 2023?
Crow Fair runs August 18 through August 20 with daily parades, powwows and rodeo events.
How do I get there?
Crow Agency is 60 miles south of Billings off I-90. Take exit 510 and watch for signs to direct you the rest of the way. You will see an encampment of 1,000+ teepees on the east side of the interstate.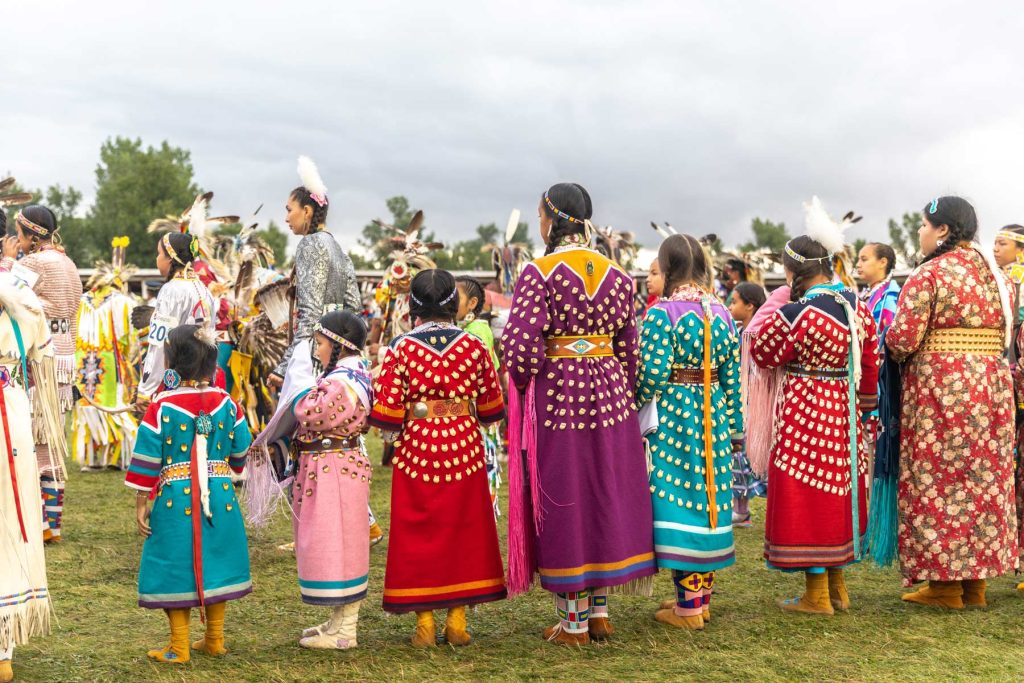 Who attends Crow Fair?
Tribal members from all over the United States and Canada will join the Apsáalooke, the members of the Crow Tribe of Indians, at the celebration. Organizers expect about 20,000 people to attend over three days.
Crow Fair is open to the public and non-tribal members are welcome to come and learn about the Apsáalooke culture.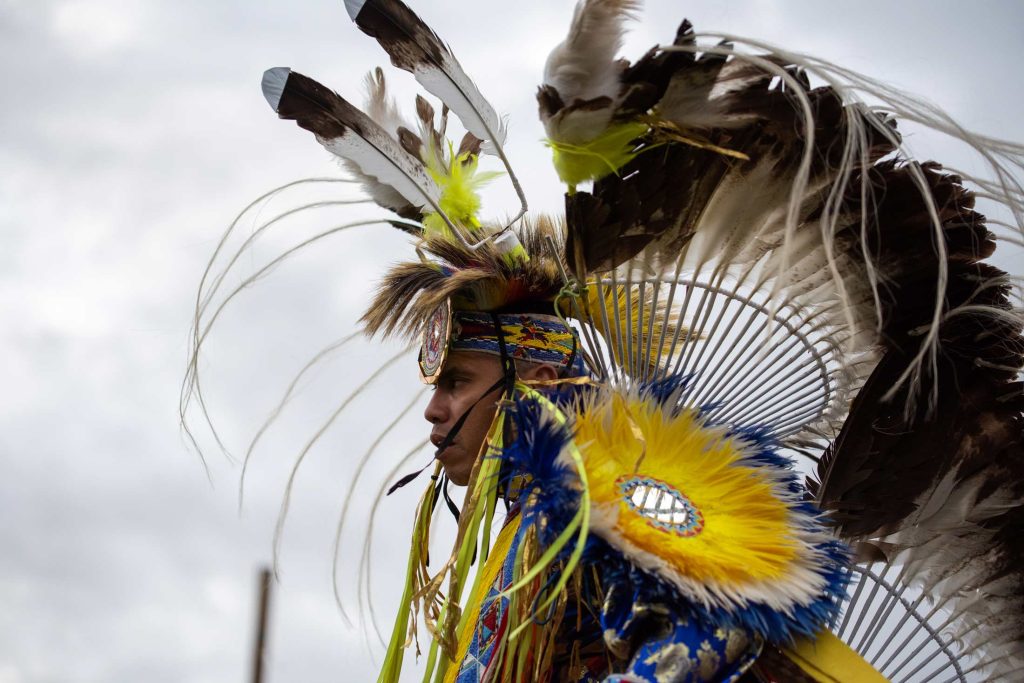 What will I see at the Crow Fair Powwow?
Early in the day, tribal members parade through the encampment. This typically starts around 10 a.m. so arrive around 9 a.m. While each camp is private, observers can simply pick a spot along the parade route.
The powwow's grand entry – where the flags are presented and all dancers, in full regalia, enter the circular arbor -- starts every day at about 6 p.m.  After the grand entry, the powwow dance competition will go nonstop until about 10 p.m. Last year, 550 dancers participated.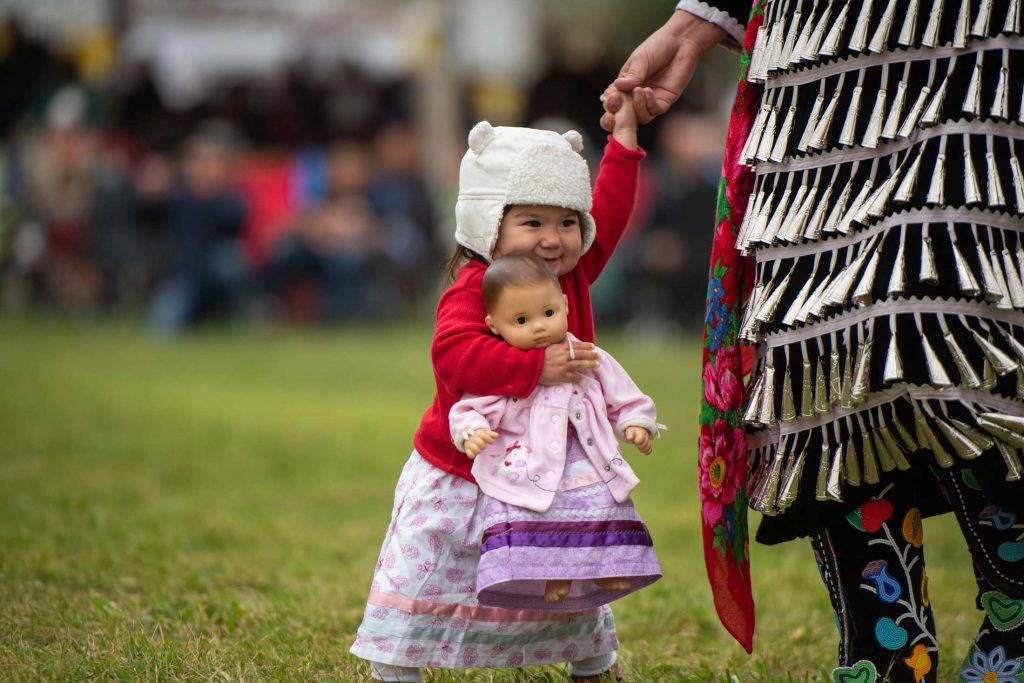 Most dancers have hand-made their own regalia, often along-side family and friends. It is typically highly symbolic and designed specifically for them and their dances. While the majority of Crow teepees are completely white, the dancers' regalia is colorful, edging on flamboyant – a true sight to behold.
How much does it cost?
Admittance to Crow Fair costs $10. Plan to bring cash.
There will be a program available for purchase at a cost of $10. The program will include more details about the events, a description of each dance and a little history, including the story of the teepee.
Can I take pictures?
You can only take photos if you purchase a photo license. The photo license is $50 for the weekend or $35 for the day. You can purchase your photo license at the event or call (406) 413-5489.
What should I wear/bring?
Dress for the weather. Pets are allowed, but organizers ask pet owners to keep all pets on a leash, clean up after them and keep them close to you because horses "have the right of way." You may wish to bring things you would normally bring to any outdoor event: sunscreen, a portable chair and/or blanket to sit on, hand sanitizer and tissues/wipes. Alcohol is not allowed on the Crow reservation.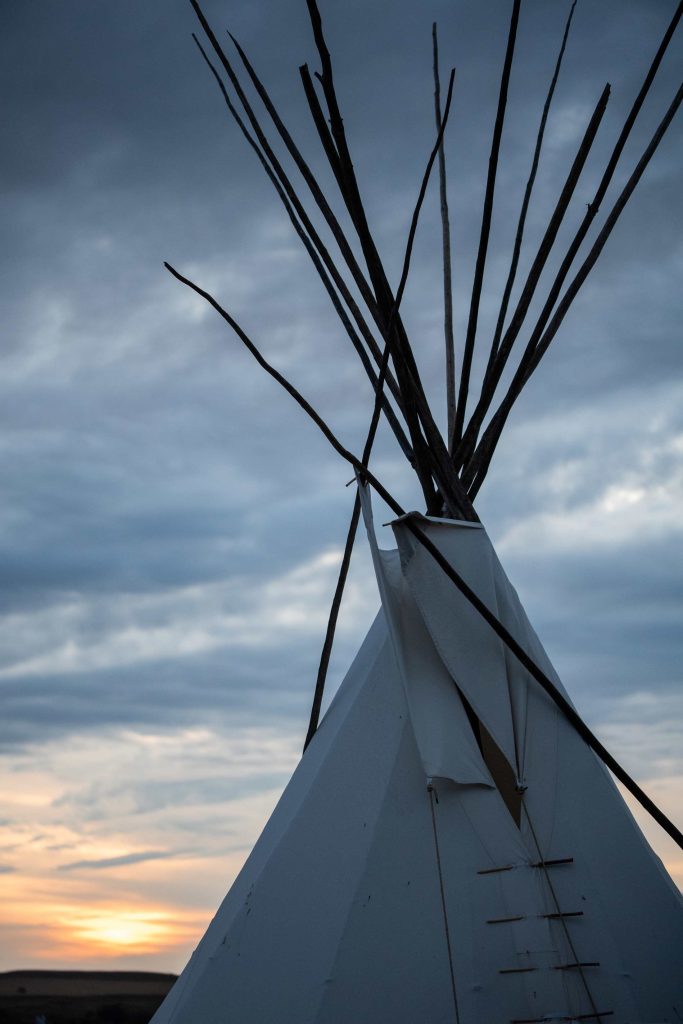 How many people are expected to attend?
Organizers expect about 20,000 people over the course of three days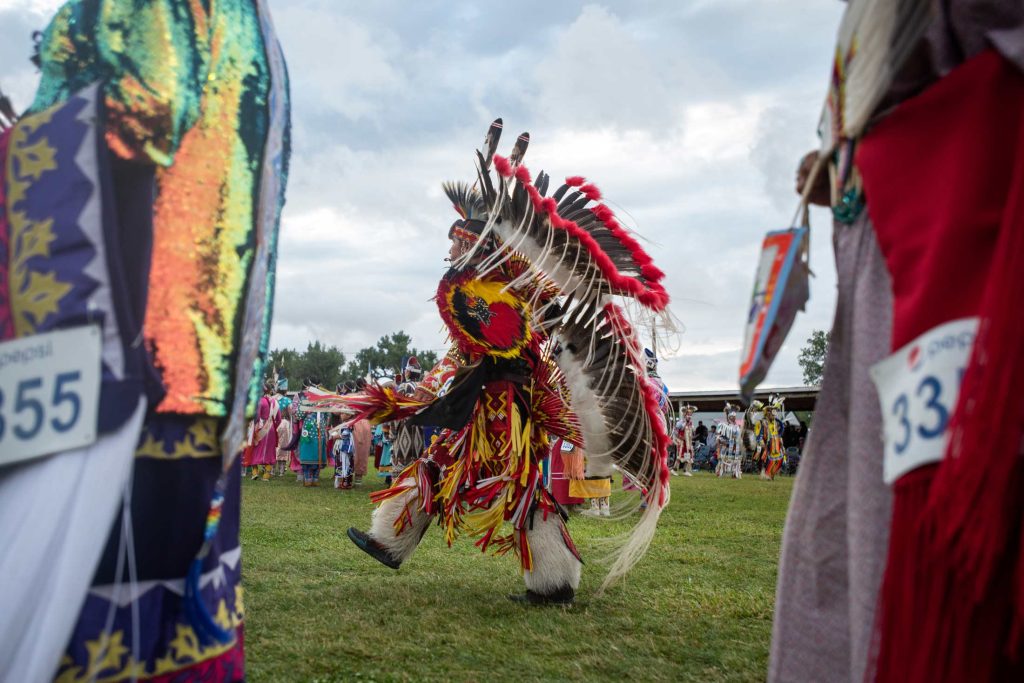 Will there be concessions?
Food and beverages will be available for purchase at Crow Fair. There will also be traditional jewelry, shells, beadwork and hides for sale. Not all vendors can accept cards; we recommend bringing both cash and cards.
If you want to be a vendor, applications are available here.
What services are available for people with limited mobility?
There will be space at the arbor for people with limited mobility. Organizers recommend asking traffic directors for assistance.
Follow https://mooremultimedia.org/crow-fair-2023 for additional information. Crow Fair only happens once a year.