Explore Southeast Montana From the Waters of the Yellowstone River
2021-07-02 21:52:13
Trivia time: What is the name of the longest undammed river in the lower 48 states?
Hint: It flows through much of Southeast Montana, with several tributaries in the region as well.
Answer? The Yellowstone River.
Approximately 700 miles long, this body of water makes its way through Wyoming and Montana before joining the Missouri River in North Dakota.
While you can follow much of the river's path through Southeast Montana along Interstates 90 and 94, getting up close and personal is the only way to truly appreciate the flowing waters, geology, wildlife and beauty of this body of water. And now, it's easier than ever with Our Montana's Yellowstone River application.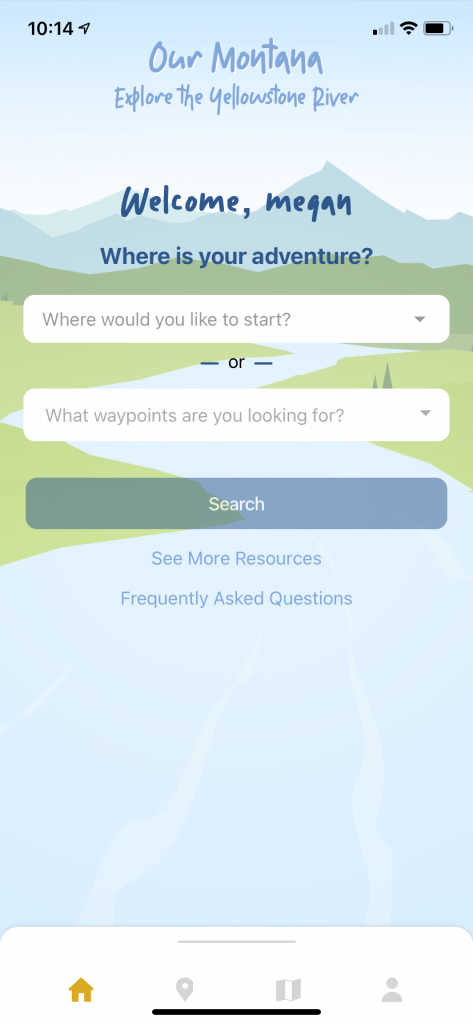 Get started by setting up your account and take your pick of what you want to see in a day or a week. While you're at it, explore some of the small towns of Southeast Montana and learn the stories about the river that connects them all.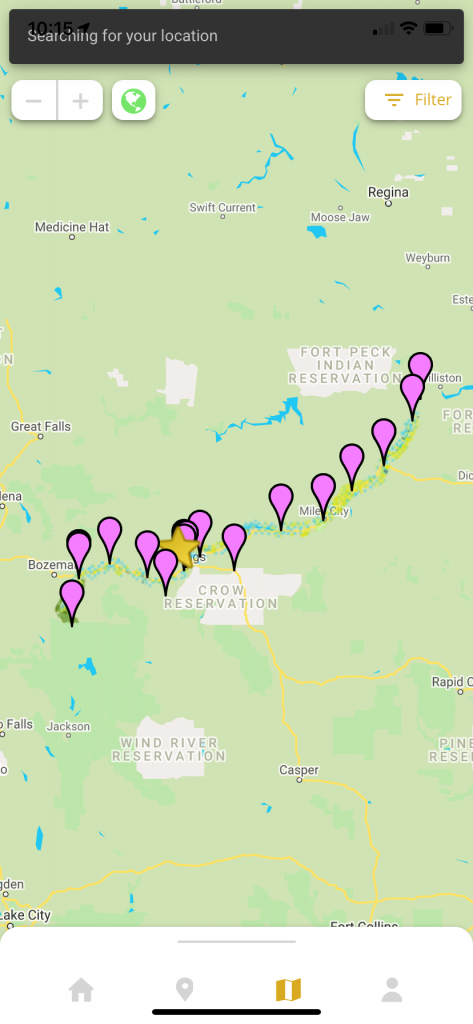 Search for museums, galleries and collections, like the Range Riders Museum in Miles City or the Rosebud County Museum in Forsyth: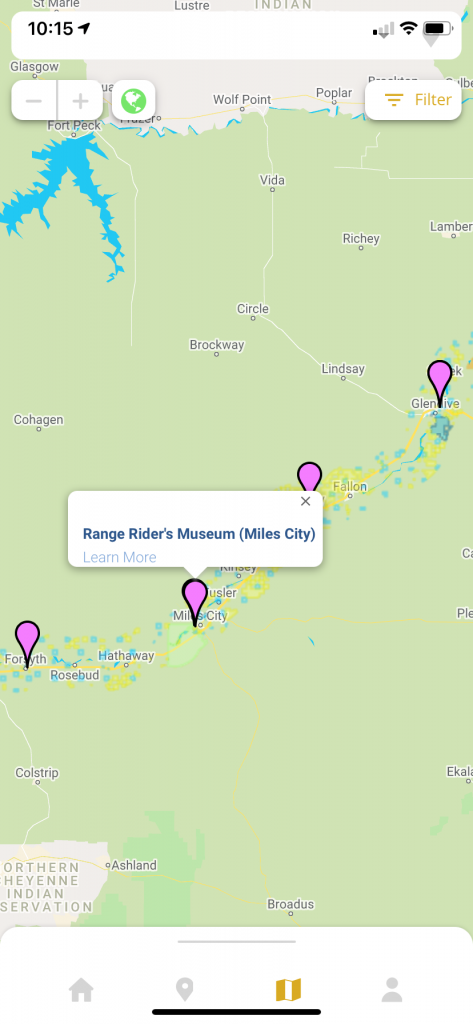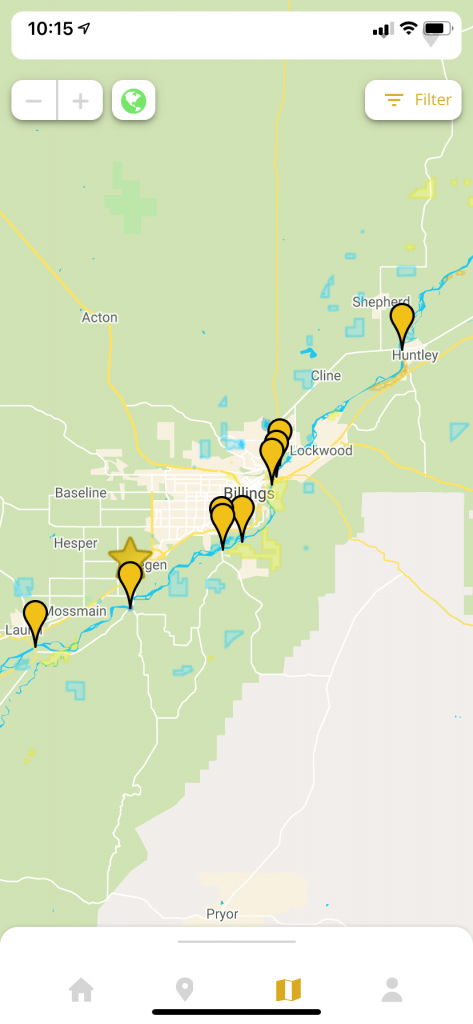 Or, go in without a plan and allow the app to guide you through historic landmarks such as Pompeys Pillar National Monument, where you can explore trails surrounding the river, plus learn about landings, potential hazards and so much more. Download the app now and get started on your next big adventure out here. When you're ready for another challenge, start exploring some of tributaries of the Yellowstone River, including the Tongue, Bighorn and Powder rivers.