5 Photo-Worthy Destinations in Southeast Montana
2023-01-18 21:15:06
Like many visitors out here, you're traveling to see epic views and vistas. Here are our top picks for the most photo-worthy locations in Southeast Montana you can visit. Think we missed one? Share your photos with us on social using #SoutheastMontana .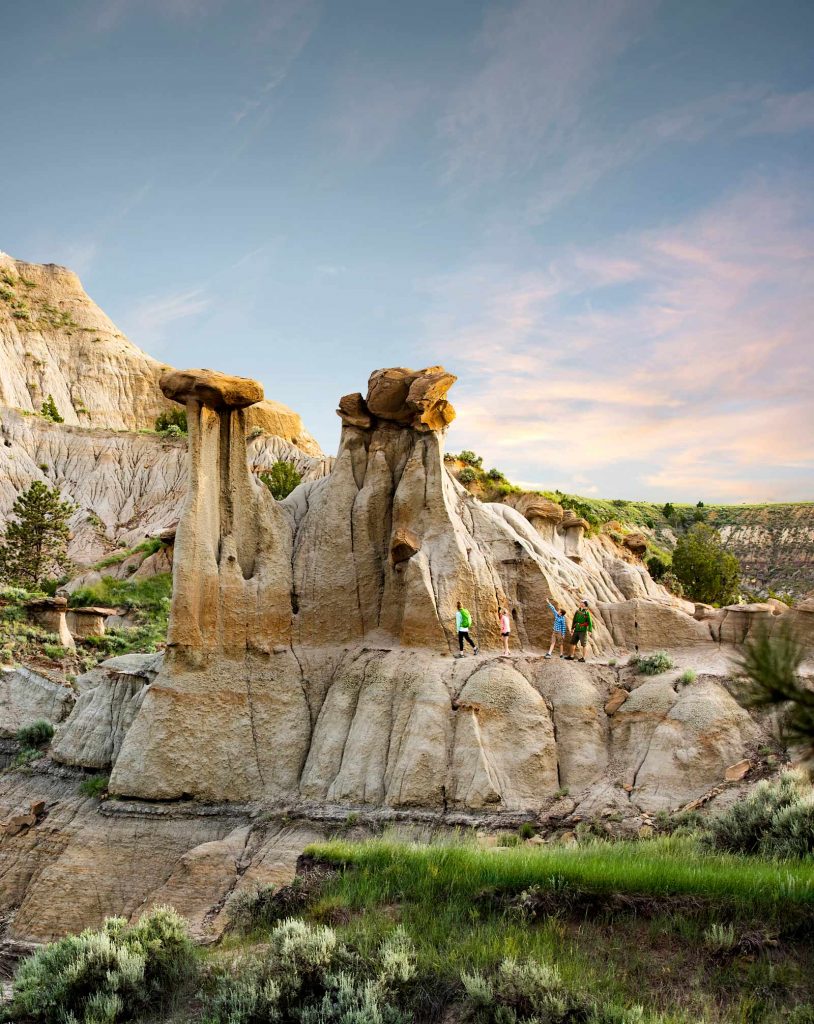 Makoshika State Park features incredible topography, from sandstone formations, cap rocks and fluted hillsides. The Twin Sisters is just one of these unique formations and is perhaps the most photographed place within the park. We recommend photographing this sight at sunrise or sunset to watch the light saturate the formation. You can reach the Twin Sisters with a short hike just 0.2 miles from the park's amphitheater.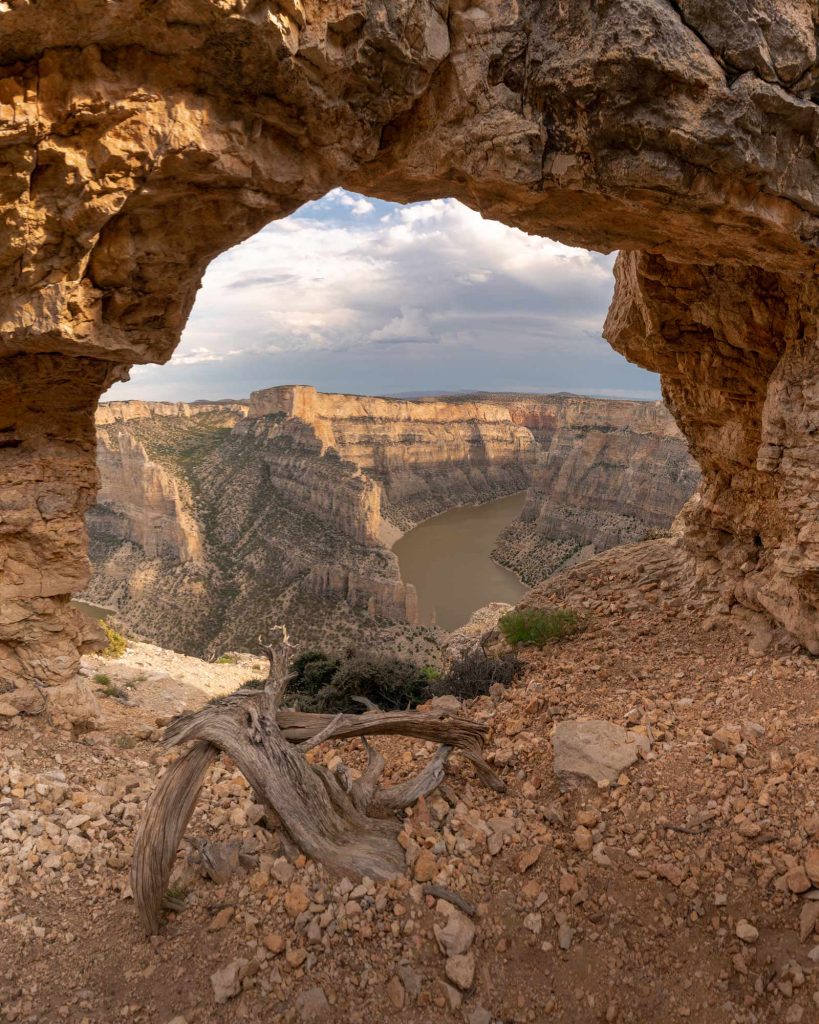 While Devil Canyon Overlook is located in Montana, you need to travel through Wyoming by way of Bighorn Canyon National Recreation's South Unit to reach this view. The colorful, winding canyon walls above Bighorn Lake make this a must-see location. Frame your photo with Hidden Arch, about a five-minute hike southwest of the overlook parking area.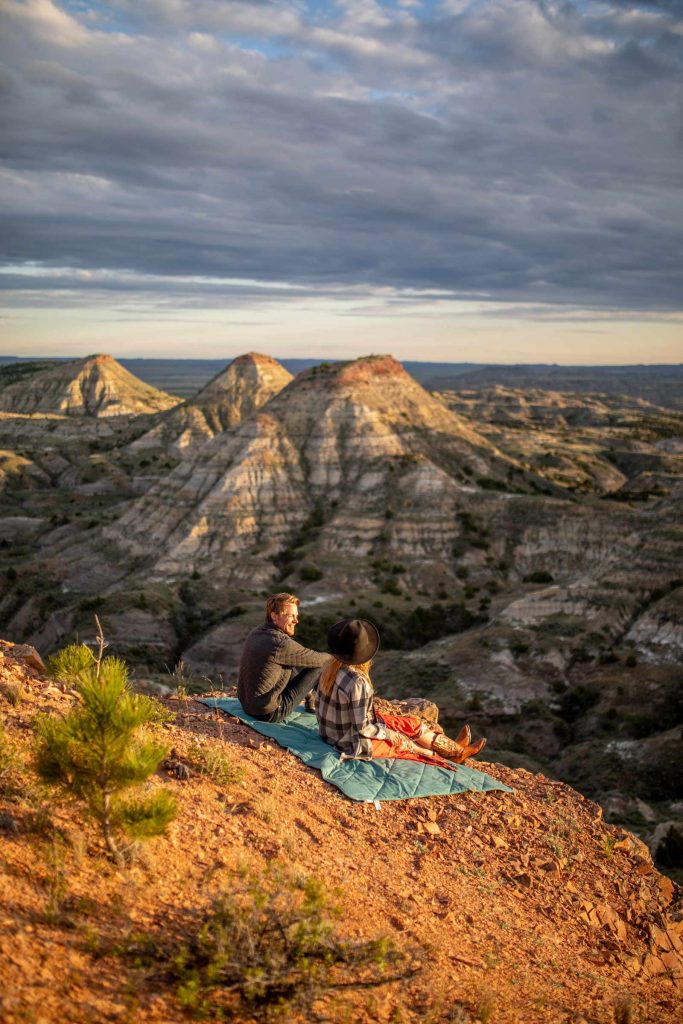 The Terry Badlands Wilderness Study Area remains as pristine and untouched today as it was hundreds of years ago. Take in a stunning sunset at Scenic Overlook as the changing light reflects off buttes, banded cliffs and sandstone spires. To get here, head north from Terry on Highway 253 for two miles, then take Scenic View Road for another six miles. We recommend driving an all-wheel drive vehicle to Scenic Overlook and avoid the dirt road in times of rain and snow.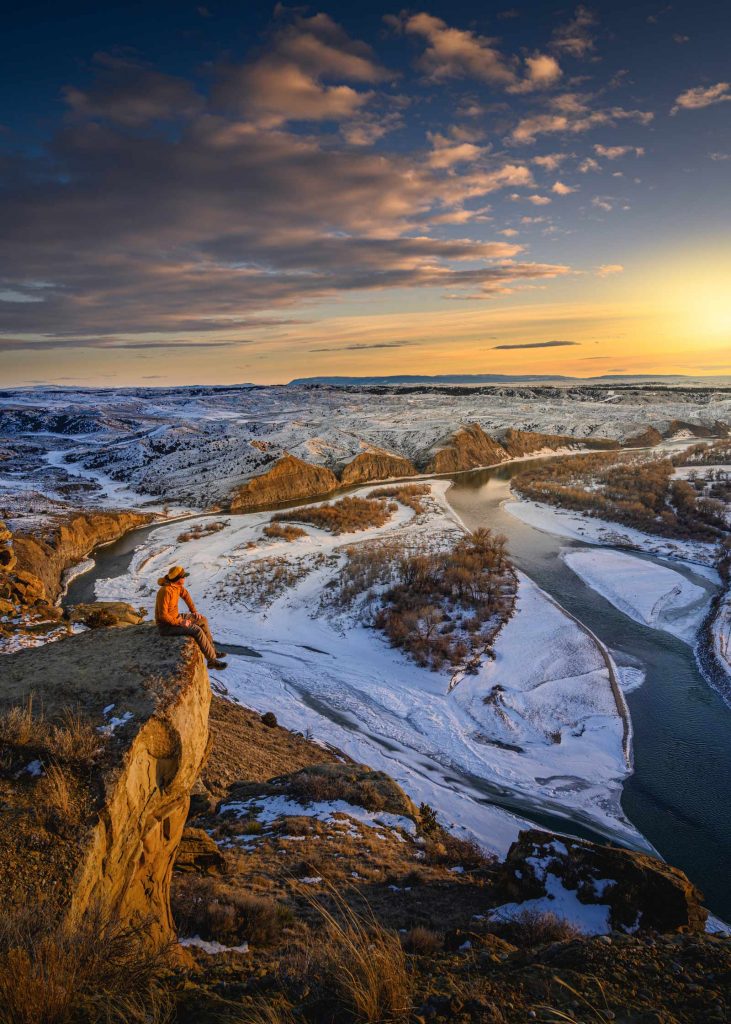 Four Dances Natural Area, locally known as Sacrifice Cliffs, is located on a plateau overlooking the Yellowstone River Valley and downtown Billings. To get here, take exit 452 off I-90, turn right onto Coburn Road, and you'll reach the parking area two miles down the road. Four Dances Rim Loop trail runs 1.5 miles and remains a favorite among Billings locals for its photographic vista.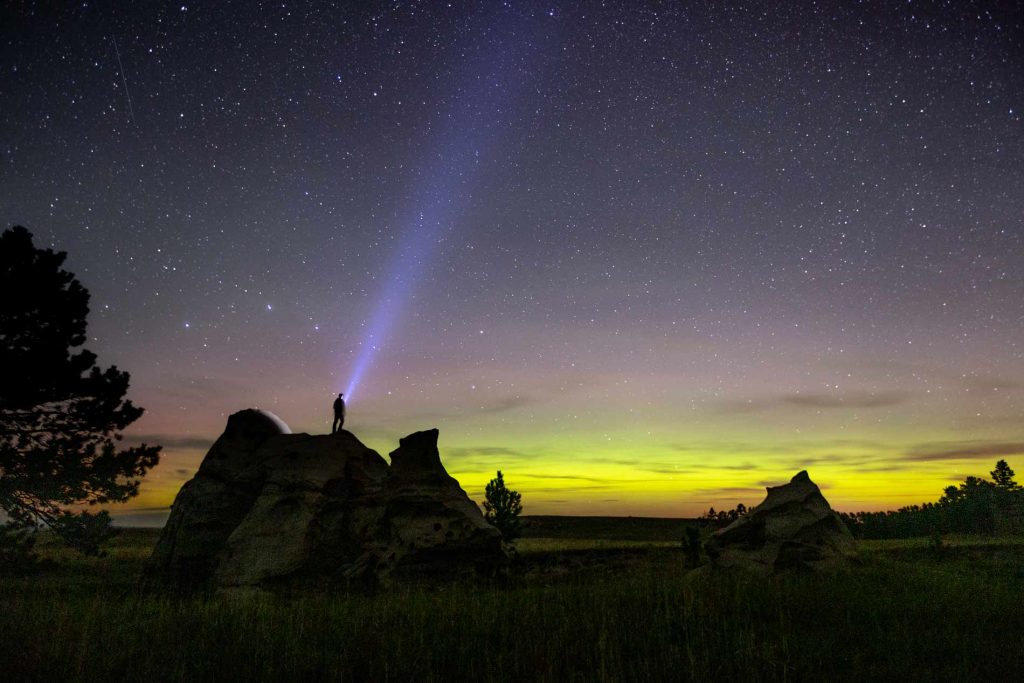 This state park is full of fascinating sandstone pillars sprouting a hundred feet above the rolling prairies. What makes this park even more remarkable is its designation as an International Dark-Sky Sanctuary because of the outstanding quality of clear starry nights and nocturnal environment due to sparse light pollution. It is an excellent destination for those looking to photograph night skies and reigns as the anchor of Montana's Trail to the Stars.