5 Big Museums in 5 Small Towns
2022-11-16 20:37:27
Our small towns have the best museums with incredibly large collections. Many county museums are run by volunteers, most of whom grew up in the community and are happy to host a guided tour while sharing generational tales. We invite you to dive deep into these spaces that hold the heart and soul of the region through storytelling and artifacts from those who came before us.
1. Musselshell County Museum
406.323.1525 | 524 1st St. W, Roundup
The Musselshell Valley Historical Museum captures the history of Roundup dating back to the 1800s, from farming and ranching to mining and homesteading. A former Catholic school, the building was converted to a museum in the 1970s and is on the National Register of Historic Places. Here, you will see how settlers lived in the area decades ago, as well as an appreciation for the region today.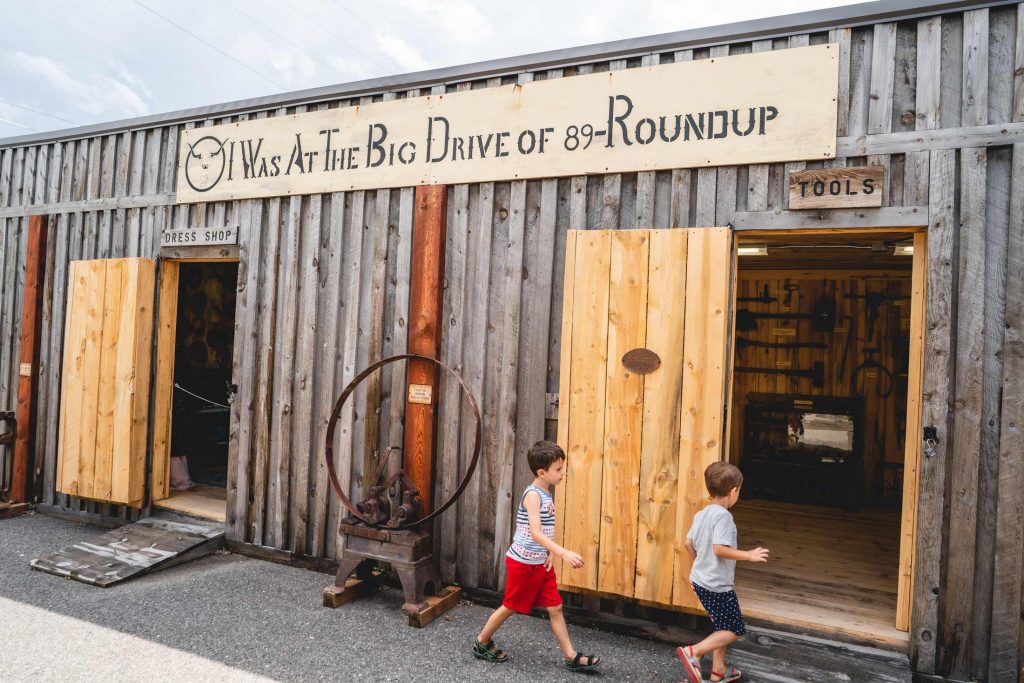 From the moment you walk through the doors, the artwork lining the walls pull you in. You will find pictures of events at Marion Park, the original county fairgrounds, from 1915. Walk around and you'll seen a replica of a one-room schoolhouse, general store and post office, once located in the nearby community of Rothiemay. There's a room filled with Plains Indian artifacts, petrified wood, crystals and even an old shell of a mussel that once call the Musselshell River home. Additionally, several dinosaur fossils continue to be discovered and put on display in the museum.
Musselshell County Historical Museum is open daily from May to September, from 1 p.m. to 5 p.m. and run solely by volunteers. After your visit to the museum, continue perusing Roundup at RiverWalk for some fresh air and bird watching opportunities. Be sure to stop at The Backporch for incredible BBQ options or fuel up at the funky, dome-shaped Bean Counter Cafe.
2. Powder River Historical Museum
406.436.2352 | 102 Wilson St. W, Broadus
Discover numerous and profound collections at Powder River Historical Museum in Broadus. This hidden gem is solely run by friendly volunteers who love to share their fascinating stories.
One of the most significant collections includes battlefield artifacts from the Reynolds Campaign in 1876—a forerunner of the Battle of the Little Bighorn. You'll find other Plains Indian objects such as the massive collection of arrowheads that are in Mac's Museum. Mac McCurdy was a pioneer, world traveler, naturalist and a big-time collector. So much so that he had started his own museum, which was later acquired by the county museum. Mac's other collections include birds' eggs, butterflies, rocks and perhaps the largest seashell collection (about 20,000 shells) you'll ever lay your eyes on.
Many visitors come to the Western Reading Room to browse through genealogy records or other exhibits displaying military history, agriculture, fashion, antique vehicles and Western memorabilia. The museum opens seasonally, June 1st through September 30th, and will also open by appointment during the off-season. After you visit the museum, be sure to stop for a hand-crafted burger from Powder River Lanes.
3. Richey Historical Museum
406.773.5234 | 122 S 4th St., Richey
The Richey Historical Museum documents fascinating historical heritage from the early homestead days using artifacts from the former newspaper and post office. The entire complex of six buildings includes Lisk Creek School, a homestead, the town's first mercantile, the old jail and bank building.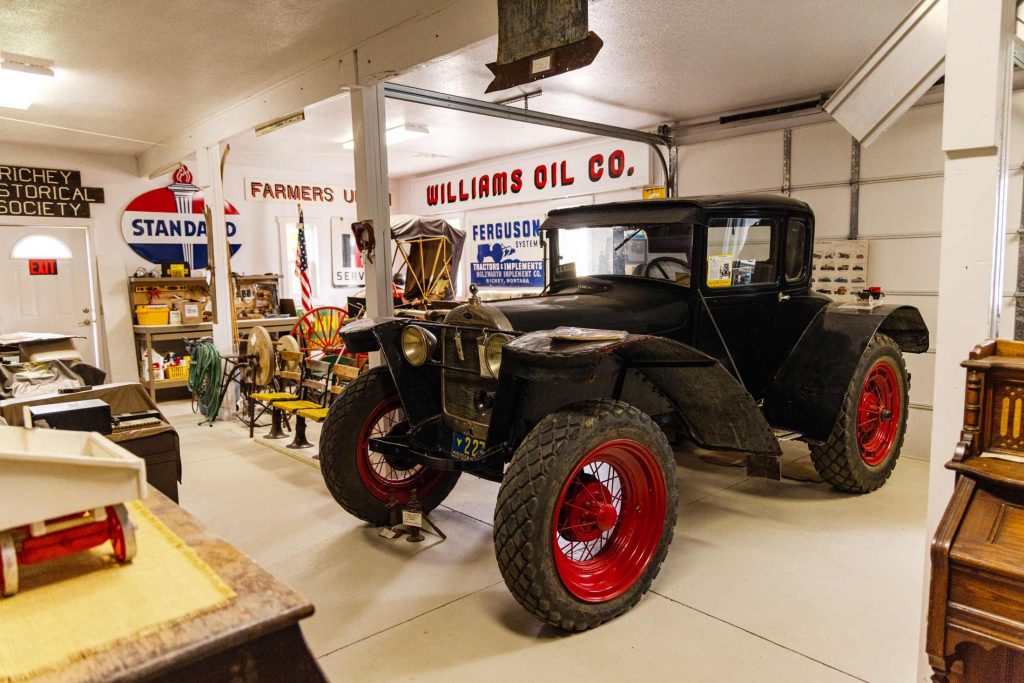 Inside you'll find a vast amount of local history, from an early 1900s Richey baseball uniform to 1916-1948 Richey Herald and Richey Pilot archives. One of its most unique exhibits, a Model A Ford US Mail Car, was rugged enough for rural mail delivery and to withstand harsh Montana winters. The museum is open Tuesdays & Thursdays from 1 p.m. to 4 p.m. or by appointment.
4. Rosebud County Pioneer Museum
406.346.7547 | 1335 Main St., Forsyth
The Rosebud County Pioneer Museum houses collections from founding families of Rosebud County and remaining remnants from Forysth's prosperous railroad days. In one room, you'll find a massive, restored steam engine along with various farm implements, a diorama of Main Street Forsyth and an old classroom setup.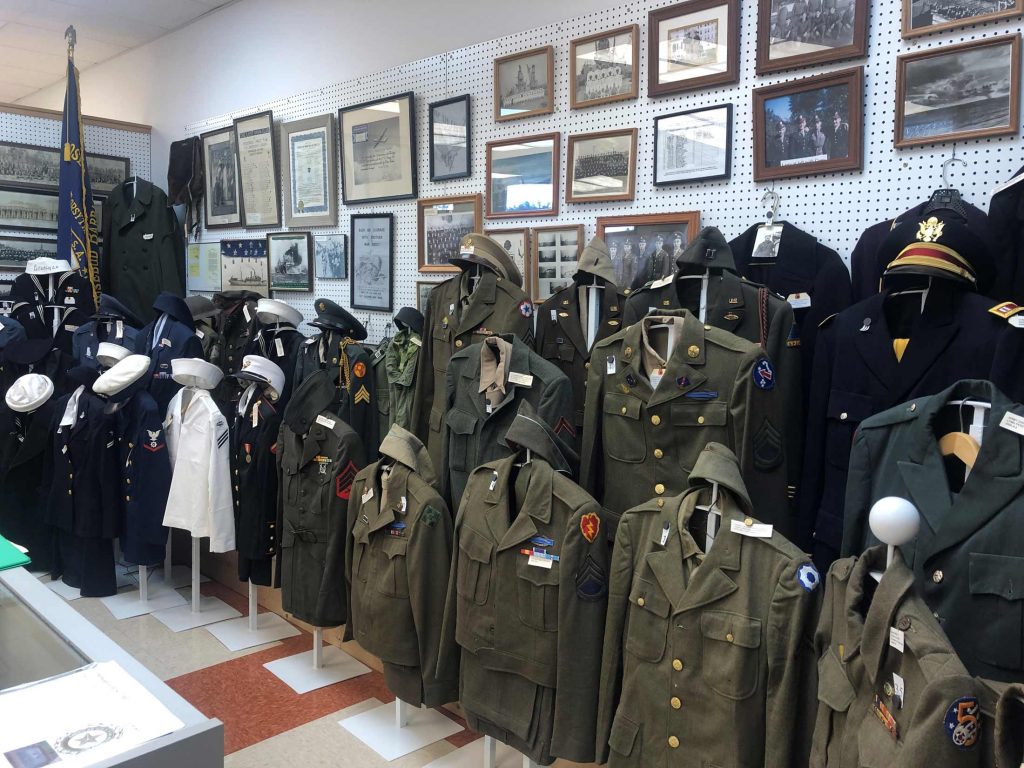 In the other half of the museum building there are everyday items from the turn of the century such as vintage clothing, a barbed wire display and a large collection of military uniforms. The museum opens May 1st to September 15th from 10 a.m. to 4 p.m., closed Sundays. Continue browsing old treasures at Rusty Dog Antiques in downtown Forsyth and grab yourself lunch or a cup of coffee at its in-house café.
5. Treasure County 89'ers Museum and Yucca Theater
406.342.5252 | 325 Elliott Ave., Hysham
Treasure County 89'ers Museum is housed in an old drugstore on the main street of Hysham. The building retains the original drugstore soda fountain counter—a vintage delight—as well as exhibits on local history, fossils, Plains Indian artifacts, Lewis and Clark, railroading and homesteading.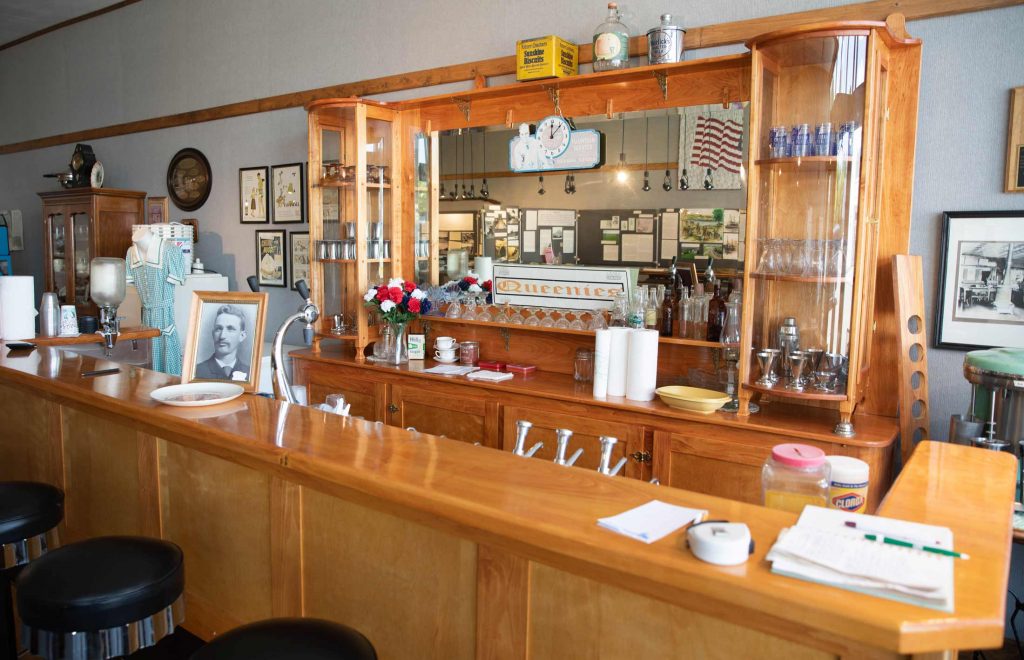 Across the street you can also visit the Yucca Theater and Manning Home, which is operated by the same group of volunteers who take care of the museum building. The historical theater was built with a southwest architectural style that is quite unusual for Montana.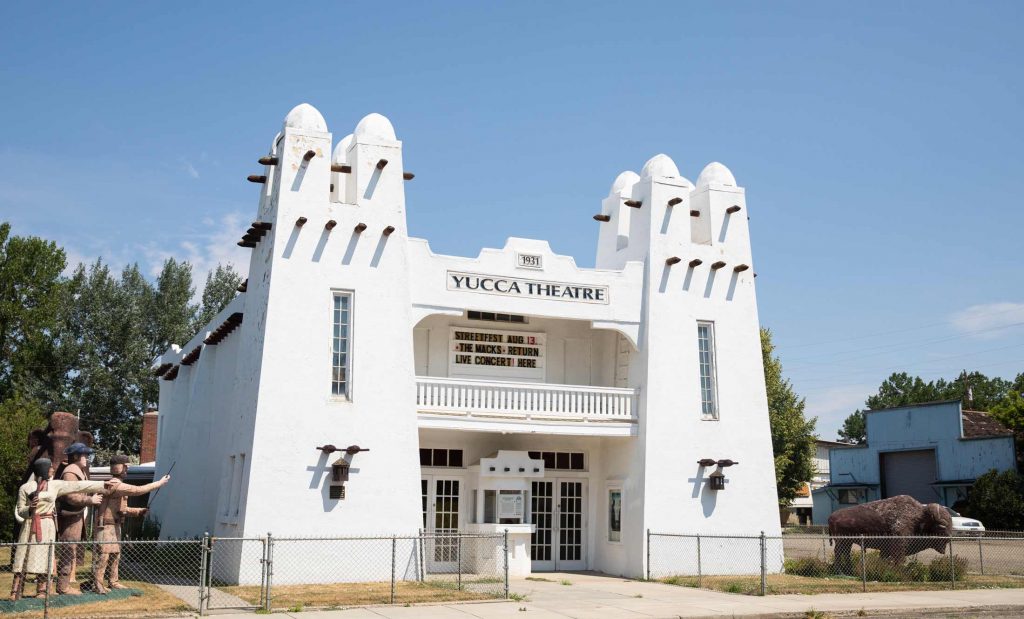 What's even more unique about the theater is the attached living quarters. When you head backstage immediately you enter a 1950s style kitchen and dining area. The rest of the Manning family home displays clothing, household items and Hysham history from the bygone era. Call for an appointment to visit either the Yucca Theater or Treasure County 89'ers Museum. Before you head out of town, stop by BW Grill and Bar for their specialty BW Burger featured on the Southeast Montana Burger Trail.